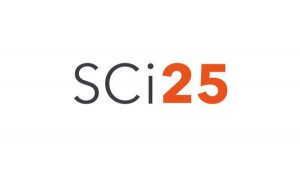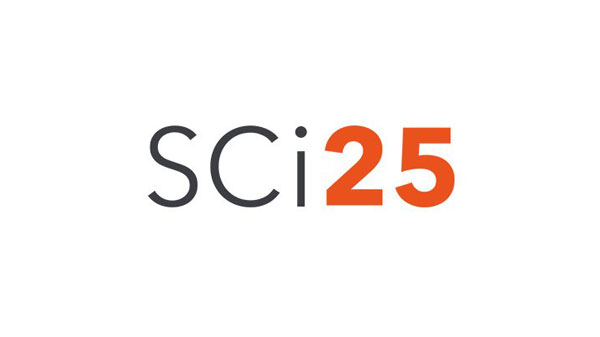 The hunt for Europe's best science communicators is on, with the launch of new initiative SCi25.
SCi25 will be the first data-led curation of Europe's most influential in-house science communication professionals, designed to showcase and unite the talented PR and marketing practitioners working to amplify the impact of world-changing scientific organisations.
The Top 25 Science Communication Influencers will then form a dedicated community for Europe-wide science communication collaboration, bringing leadership and support to this specialist field.
Ellie Dobson, SCi25 Programme Director, commented: "The science sector doesn't get a great deal of attention within the PR and marketing community, but great science communication has never been more valuable. It is the enemy of fake news, and helps the public, politicians and businesses recognise that science funding and education can lead to better, healthier lives for all. With SCi25 we want to celebrate the most talented science communication professionals in Europe, and we hope to bring them together in a forum that will help to further this important profession."
To identify the Top 25 Science Communication Influencers, the SCI25 programme is crowd-sourcing nominations from across Europe, with suggested organisations then being assessed against an innovative data-driven scoring system. Organisations topping the list will be invited to put forward the individual who led on their communications success, who will be welcomed to join the SCi25 community.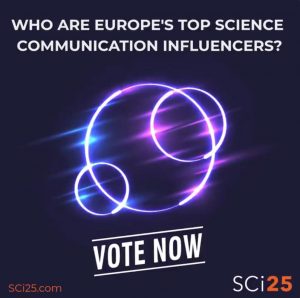 Nominations for European organisations who conduct or facilitate science are open for submissions at SCi25.com until 25th September 2018. Nominations for organisations of all sizes and disciplines are encouraged; with scores weighted according to success within an organisation's remit.
Dobson added, "Communicating scientific research is arguably as important as the research itself. Without raising awareness of new findings and translating its significance for non-scientific audiences, its impact could be significantly hampered. It's a truly unique sector in a PR and marketing sense and requires a specialist skillset."
The SCi25 programme is run by science and technology communications specialists AprilSix Proof, in partnership with artificial intelligence-powered media monitoring company, Signal Media.
Using a bespoke measurement model, the communications success of nominated organisations will be assessed against four key principles: Influence, Impact, Innovation and Recognition. The methodology encompasses a broad range of metrics, to be assessed over a retrospective 12 month period.
The 2018 SCi25 list will be published in October 2018.
Source: SCi25