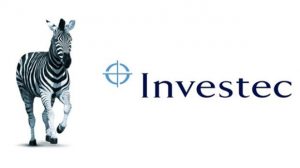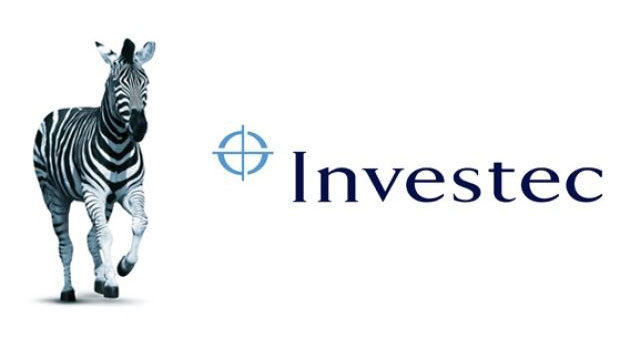 Investec has appointed VCCP Media as its media agency for Group Brand and Private Banking in the UK. The win follows a robust, five-way competitive pitch process that was managed by the AAR.
Malcolm Fried, Chief Marketing Officer Investec, said: "VCCP Media demonstrated the creativity, innovation and strategic solutions throughout the pitch process that appealed to us from a brand perspective. The agency showed the bold spirit that will help us achieve our goals."
On being appointed, VCCP Media's COO Tara Marus said: "We are delighted to have been appointed to work with a such a prestigious brand as Investec and are looking forward to working on some incredibly interesting and ambitious briefs with them. Their passion as a business and appetite to integrate process and explore innovative solutions and challenge convention is evident."
VCCP Media will begin working with Investec immediately.
Source: VCCP Media