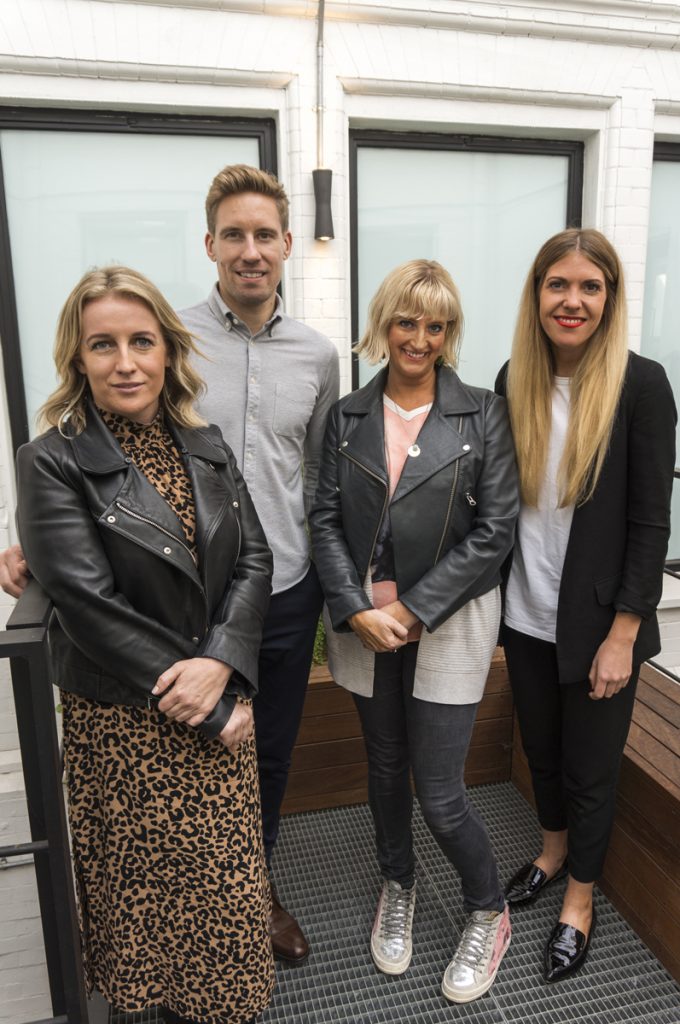 VCCP has strengthened its account management department with three key new promotions.
Gemma Findlay is now Head of Account Management, a role she has taken on alongside her current portfolio as client-lead on easyJet and Transport for London.
Supporting Gemma will be Emma Whitmarsh and Ben Boyles who jointly take on the role of Deputy Head of Account Management. Emma and Ben are both Business Directors and have collectively been at VCCP for eight years; they have been involved in all areas of the business through their day-to-day running of the department.
Going forward, the trio will be shaping the vision of the Account Management department,  ensuring VCCP continues to be a centre of excellence in this key discipline.
Commenting on the promotions, Managing Director Hannah Fitz-Gerald said: "At VCCP we like to challenge the idea that the best people for the job need to be brought in from outside. Gemma is brilliant and has already had such a massive impact on the agency, while Emma and Ben have nailed everything that has been thrown their way. I'm excited to see the changes this impressive trio will bring to the department."
Source: VCCP