Visa is launching phase two of its popular social and digital series 'Money is Changing' with the help of its agency partner, Decoded Advertising.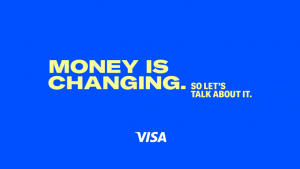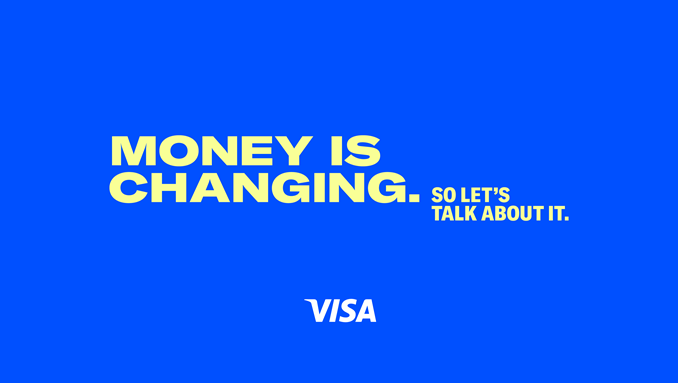 Building on the momentum created since the initial launch of the platform last year and data/insights gathered from millennial women, "Phase Two" focuses on female empowerment – highlighting tools and resources to help millennial women make money work for them and featuring real stories of how women are forging change when it comes to topics of money.  
This new suite of assets includes:
The debut of a new digital ad, The Cost (above), which aims to raise awareness of the money issues women face every day. The spot highlights moments throughout a woman's life when she chooses to avoid talking about money, even when it was to her detriment. As viewers watch, they'll see the literal cost of her silence add up.
Ahead of the Oscars this Sunday, Visa is also debuting another digital spot (below) that speaks to changing the pay gap in Hollywood, featuring female designers, directors, producers and activists sharing personal stories of how they changed their financial circumstances by speaking up. Directed by Gia Coppola, the spots feature notable industry players like Arianne Philips (twice Oscar-nominated costume designer) and Melissa Jones (veteran producer/up-and-coming director).
Digital ads, social posts on Visa's Facebook, Twitter and Instagram channels and content partnership with the likes of Refinery 29, Bustle and The Cut will also roll out as part of this initiative.  
This campaign is one of the many ways that Visa is tapping into the power of women in 2019, with new programs like She's Next, empowered by Visa, a collaboration with the Female Founders Collective and sponsorship of New York Fashion Week: The Shows – Visa is committed to supporting women through every avenue possible.
Source: Decoded Advertising