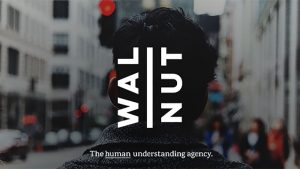 Walnut Unlimited has announced details of eight new internal promotions as it works to further nurture talent from within the business.
Jenifer Eketone has been promoted to Research Director. Since joining Walnut Unlimited four years ago as Research Manager, her passion for behavioural economics has aligned perfectly with the agency's human understanding proposition and facilitated considerable growth for the team.
Emma Stevens, Andrea Tarasescu and Harriet Woolley have been promoted from Senior Research Executive to Research Manager level after demonstrating outstanding research capabilities and natural management prowess.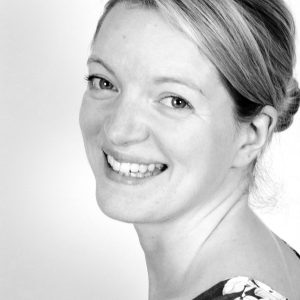 Harriet Filby has also been promoted to Senior Research Executive from Research Executive. And Trainee Research Executives Nick Saxby, Lewis Green and Hannah Sturgess have been promoted to Research Executives.
These promotions span sector and location, with representatives from the agency's tech, media, finance, retail, qual, neuroscience and analytics teams from both London and Winchester achieving new roles.
Jane Rudling, Walnut Unlimited Managing Director, said: "It is always a pleasure to nurture internal talent by promoting those already within the business. We actively invest lots of time and energy into the development of our team to improve the overall quality of our workforce and facilitate personal and professional growth across the business. These promotions represent the hard work of everyone at Walnut Unlimited and are a celebration of the knowledge, expertise and talent we proudly have at our disposal."
Walnut Unlimited – the single Unlimited agency brand encompassing Marketing Sciences Unlimited, ICM Unlimited, ICM Direct and Walnut – was launched in December 2017.
Source: Walnut Unlimited