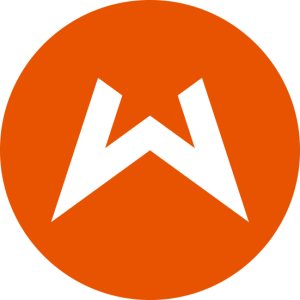 Wasserman has announced a global rebrand to better reflect its evolution into a full service offering.
This new identity reflects a shift away from its current marketplace reputation as simply a sports sponsorship and management agency, into an agency that understands the connected world and the fact that its clients have touchpoints across all aspects of culture, including entertainment, music, social, tech, style, lifestyle, content, media, art and food.
Wasserman was founded in 2002 by chairman and CEO Casey Wasserman. The agency has built a reputation as a leading sports and entertainment shop. It now represents over 1,500 athletes, broadcasters and coaches including Steven Gerrard, Andrew Luck and Russell Westbrook. In addition, it works with brands including American Express, Microsoft, PepsiCo and Vodafone and property clients including United States Olympic Committee, Barclays Premier League and the Association of Tennis Professionals, as well as more than 1,000 social media influencers. With its recent growth, Wasserman also now includes a family of brands including Laundry Service, a social media agency across owned, earned and paid media, and Cycle, a global media network producing content at scale.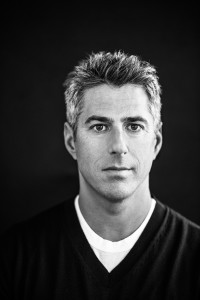 "Sports has been a powerful driver of lifestyle, and we have leveraged those roots to expand far beyond to meet our clients' ever-changing needs in today's marketplace," said Casey Wasserman. "I am proud of our team thus far and ready to serve clients across all of our platforms, and push ahead more ambitiously, more creatively and more successfully."
As part of the rebrand, Wasserman has created a new bold yet simplified brand, the physical changes include a new logo, colour scheme, font, email addresses, website and URL (TeamWass.com).
The agency will be referred to as Wasserman (not Wasserman Media Group or WMG); the agency's logo has evolved from the original globe icon into a simplified colour palate that encapsulates a new, bold and dynamic 'w' monogram. The end result forms a modern icon that reflects Wasserman's heritage, embodies its philosophy and serves as a strong identifiable mark moving forward.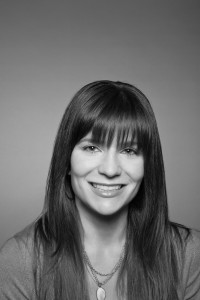 A completely new website has also been launched with a new global URL – TeamWass.com. Email addresses will also change from @wmgllc.com to @teamwass.com.
The rebrand was led by Denise Durante, Wasserman's chief marketing officer – a newly created position at the agency. "Our vision has always remained the same: to create one agency and one team to best serve our clients today and more importantly, tomorrow," said Durante. "We wanted a new, modern brand that better embodies our culture-centric viewpoint and better reflects the work we do for our clients."
Wasserman's full service offering has been developed through a series of in-house developments, such as Cycle and Laundry Service, as well as acquisitions including that of brand experience agency Ignite (now Wasserman's experience team), digital agency and social media platform Laundry Service, as well as a number of well-known sports focused agencies.