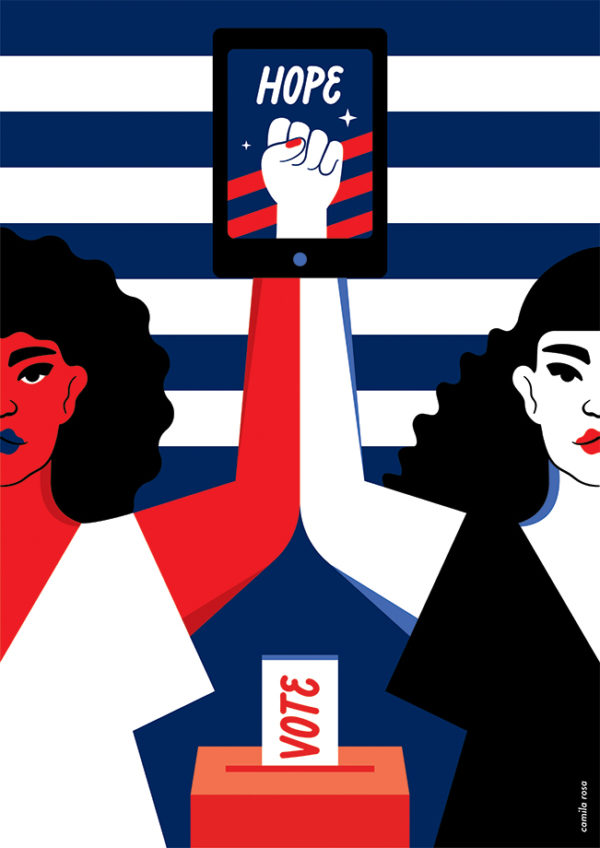 Global socially-led creative agency, We Are Social marked the increasing impact of social media's influence on global culture with an exclusive art exhibition in London.
Working in collaboration with 10 artists from across the globe, the event showcased original pieces of art – using media from print to projection – each iconising social media's most significant moments, from 2008 to 2017.
Among them, when Obama became the first US President to use Twitter, the "Deal with it" sunglasses meme, and the incredible human stories of socially-driven movements like #JeSuisCharlie and the #MeToo revolution.
In addition to the exhibition, the team behind the project has created a dedicated microsite which showcases each of the pieces featured in the exhibition, along with a write up detailing the artist involved and the significance behind the moment each piece depicts.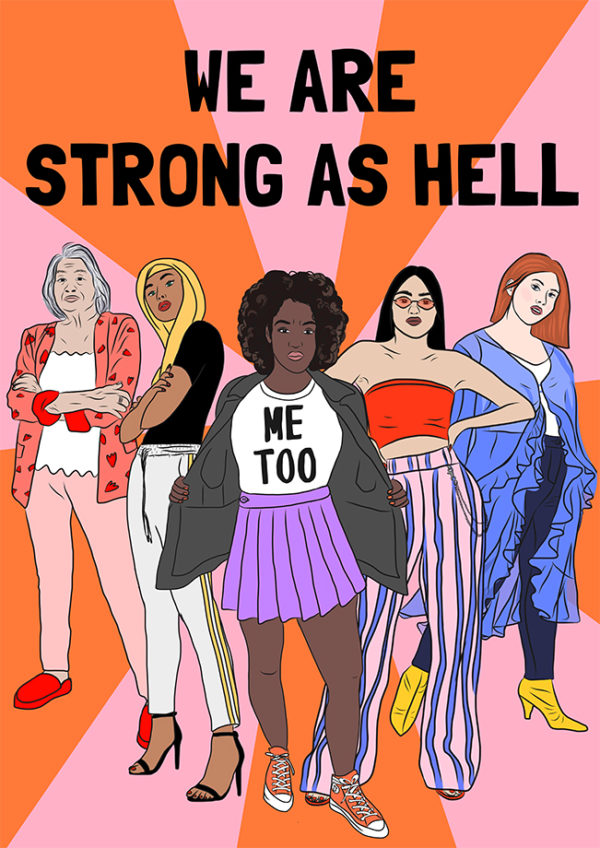 The exhibition was the brainchild of We Are Social head of editorial in London, Charlie Cottrell, and is part of the agency's ongoing 10th birthday celebrations.
Jim Coleman, UK CEO at We Are Social commented: "Culture has never changed at a faster pace. One of the most significant contributors to this is the birth and rise of social media. By giving everyone a platform, social has democratised influence and given subcultures the power to influence mainstream culture. As we celebrate how we've developed and grown over the last 10 years, it felt only fitting to incorporate social media's coming-of-age; and this exhibition was the perfect way to tell that story."
Charlie Cottrell, head of editorial at We Are Social in London said: "Now that social media are part of our everyday lives, it's easy to forget we're part of a different kind of global community and to underestimate the world-changing impact this can have. We wanted to look back over some of the most brilliant, empowering stories social media made possible and historic moments powered by people. This exhibition is a celebration of that."
Source: We Are Social