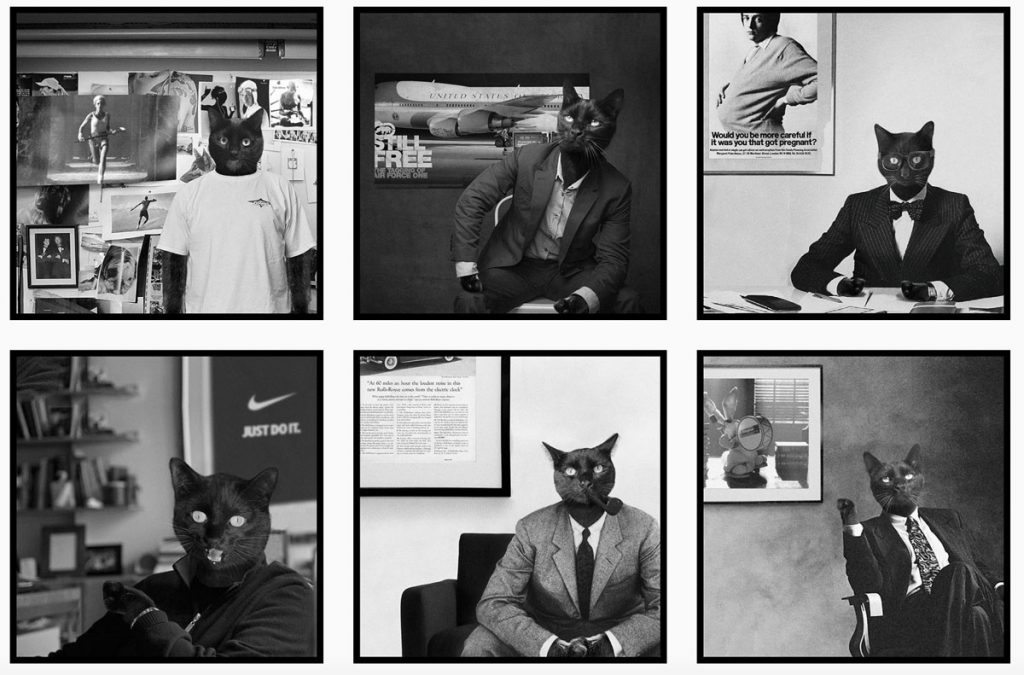 We Are Social Paris has launched the purr-fect tribute to ten great ad men through history, including Bill Bernbach, Sir John Hegarty and Maurice Saatchi, by recreating their image in feline form.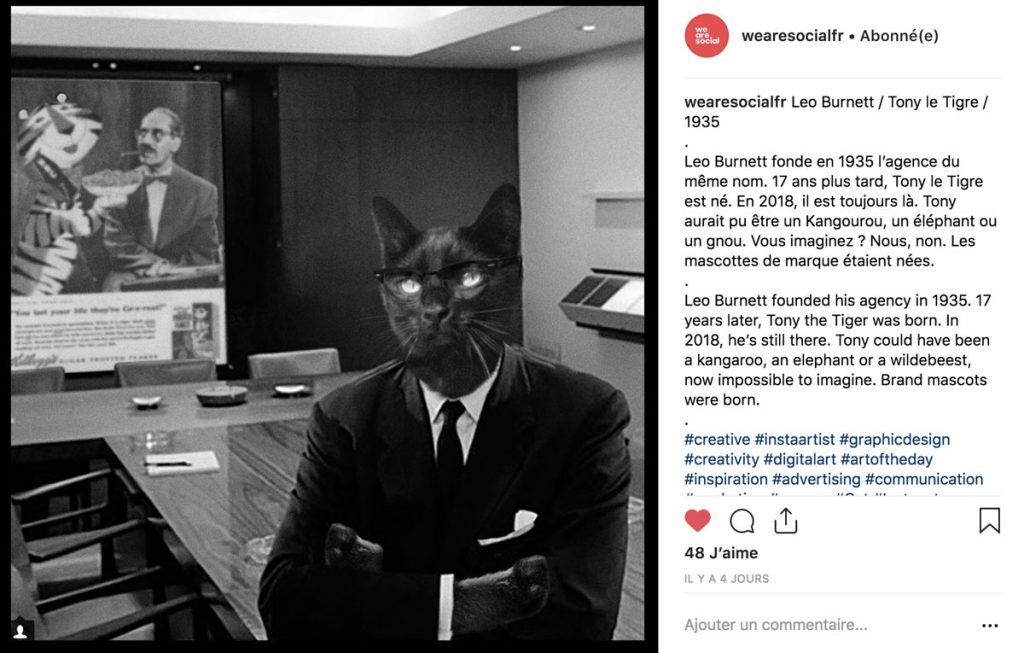 The agency has launched an Instagram campaign starring Georgie the cat, @georgie_the_time_traveler_ which is owned by the agency's art director Jean-Francois Balle.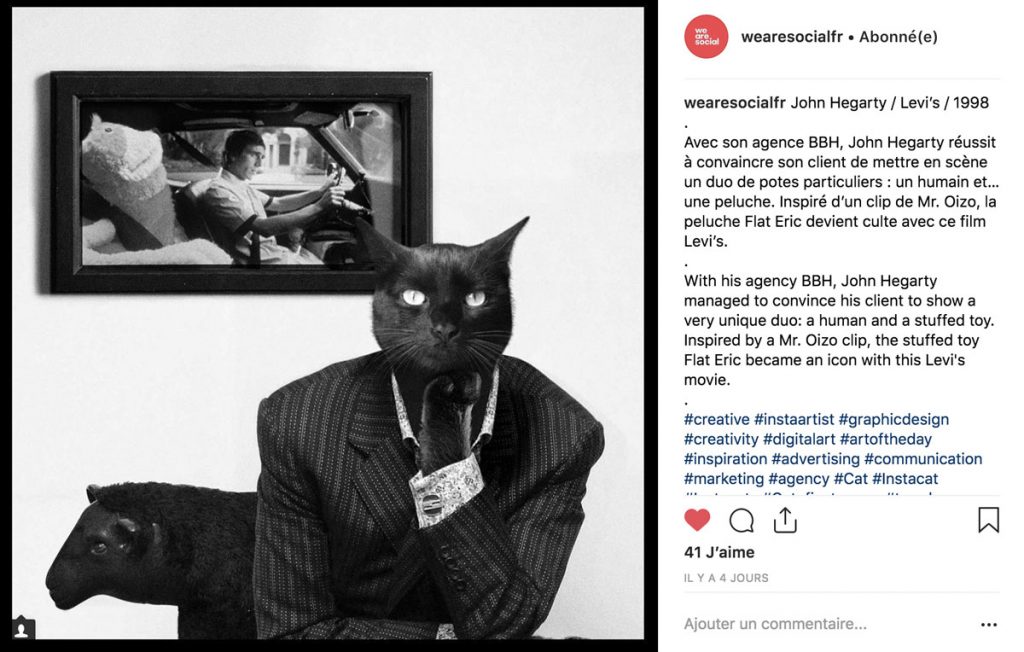 In the series of images, Georgie channels some of the most influential people in advertising posing alongside their most iconic work. The other ad men featured are Leo Burnett, Dan Wieden, David Droga, David Ogilvy, George Lois, Lee Clow and Jay Chiat.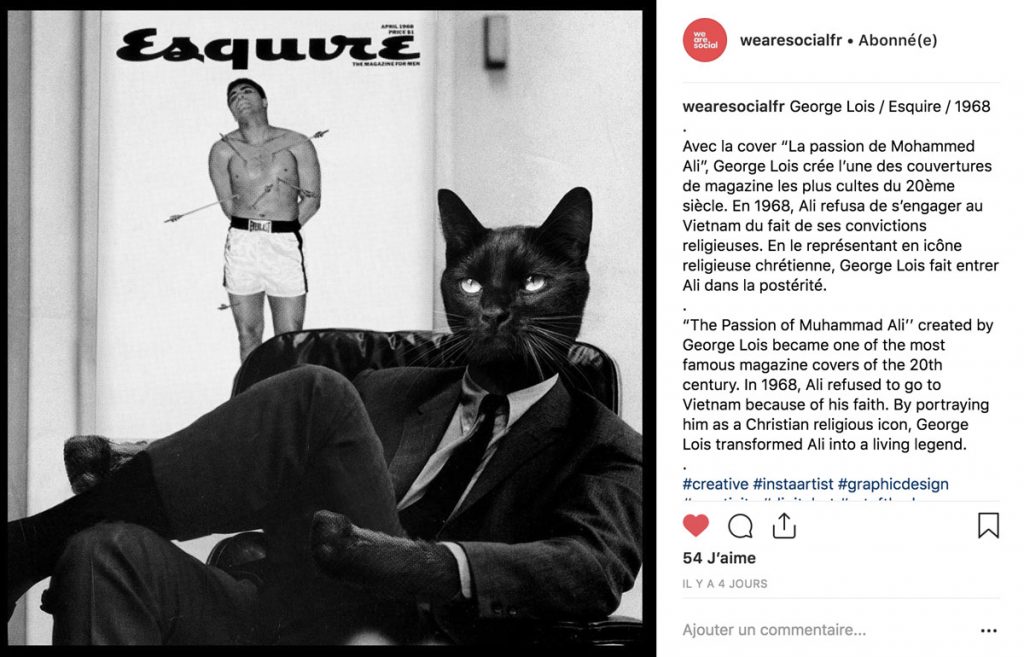 The work was devised by Alexandre Boutry and overseen by creative director Thomas Guilhot. It runs on the agency's Instagram channel.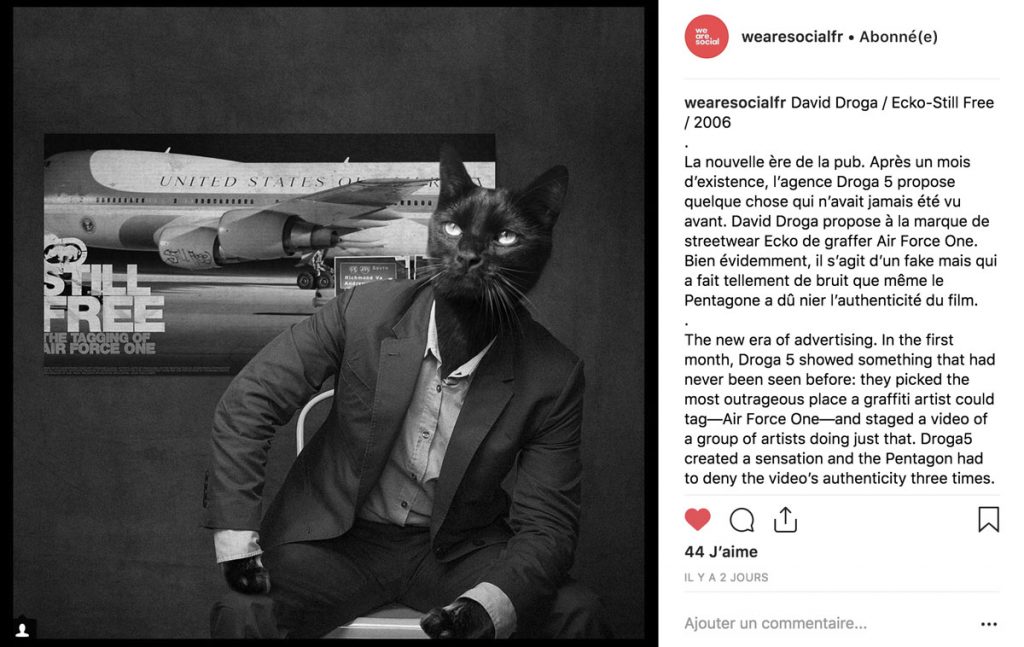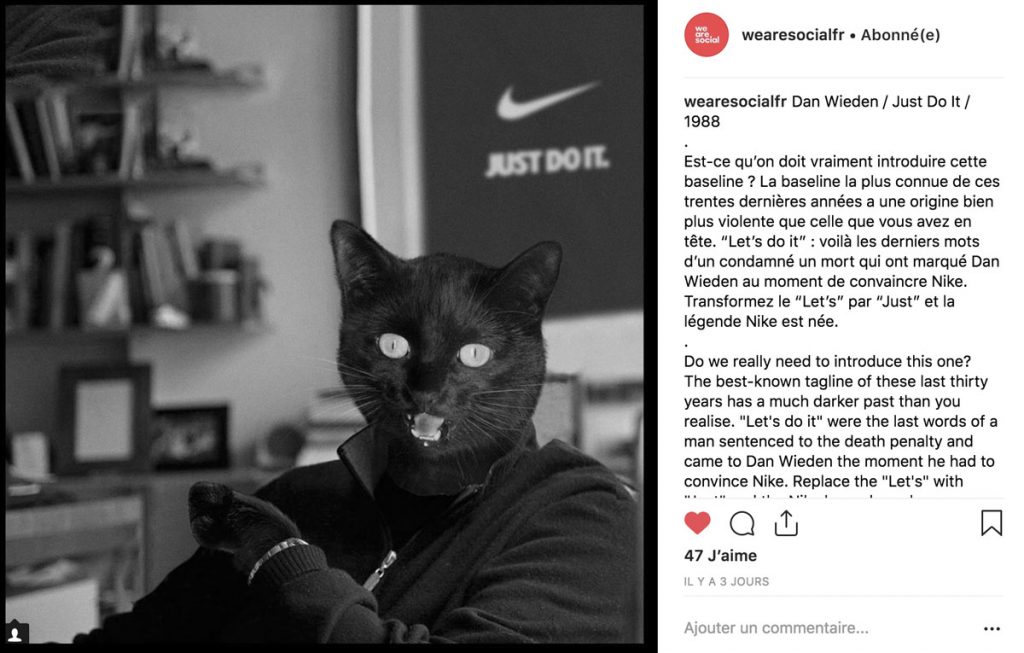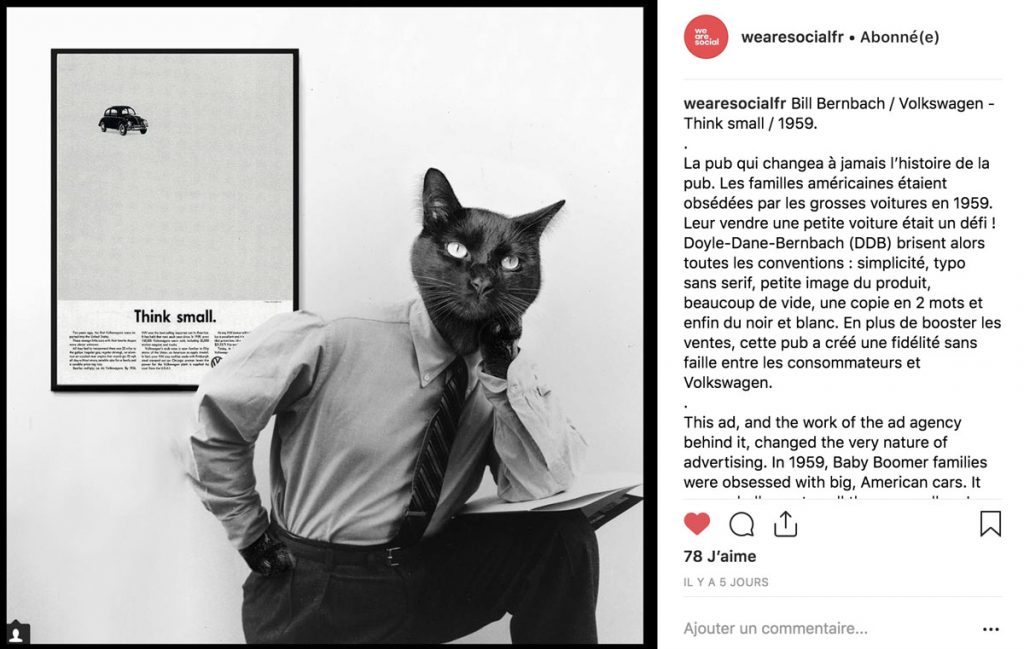 Source: We Are Social Paris