This Sunday (27th January) marks the 74th anniversary of the liberation of Auschwitz, Holocaust Memorial Day in the UK. However, little more than 70 years later, two-thirds of the world's population don't know the Holocaust happened – or they deny it; and this proportion only goes up when it comes to younger, more connected generations.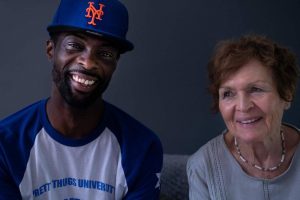 To help address this issue, We Are Social in London has worked with the National Holocaust Centre and Museum and Green Cave People to create an anti-hate project.
The activation was inspired by a hip hop 'documentary music video', featuring Janine Webber, 86 and Kapoo, an American rapper, which depicts Janine's story of being rescued from the Nazis by a Polish Catholic stranger named Edek.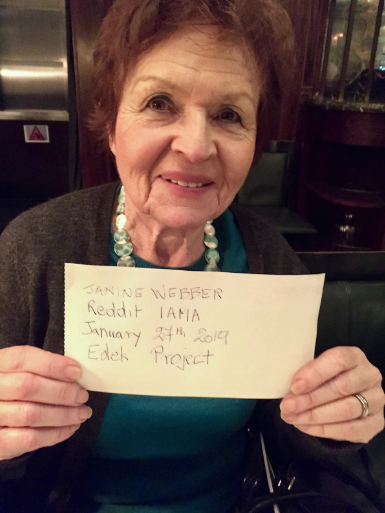 Using the hip hop video to draw interest from a younger generation, a discussion will take place on one of Reddit's most popular subreddits (r/iAmA), which harbours 18.7 million subscribers around the world. On Sunday at 7pm GMT, Janine and Kapoo will be live interviewed for an hour by the internet, also known as an AMA – Ask Me Anything. The agency will also crosspost the AMA to some of the biggest subreddits to help spread awareness online.

Diego Chicharro, senior strategist at We Are Social said: "We need to speak to a young, desensitised and hard to reach audience that might not even be aware of the Holocaust. Reddit, the self-proclaimed 'front page of the internet' is probably the most influential online community. It's also where many of the conversations about the Holocaust start to spread, so we decided that it would be the ideal platform to get people interested in and engaged with Janine's story. We hope this AMA will help young people connect with the Holocaust on a human level."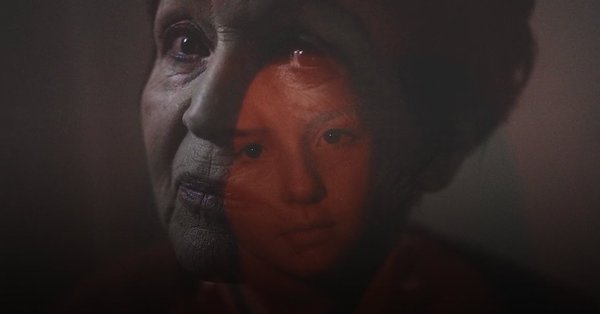 Source: We Are Social