WPP has launched its groundbreaking new brand, Wunderman Thompson, which is an amalgamation of Wunderman and J. Walter Thompson. This brand launch is the ethos of who Wunderman Thompson is as an agency.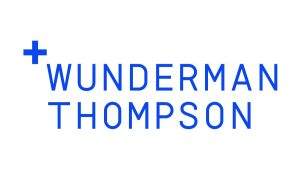 Wunderman Thompson is a creative, data and technology agency built to inspire growth for clients, people and partners.
The new brand, created by Landor, a global leader in brand consulting and design showcases that growth is a force of good and all growth starts with inspiration.
Wunderman Thompson believes that inspiring growth takes three things:
See the world differently and reject conventional thinking.
Unbounded creativity to rethink business, culture and brand experiences.
Act decisively and accountably end-to-end.
The brand launch includes the following:
A microsite that explains more about who Wunderman Thompson. The larger website will be officially coming in the next few months.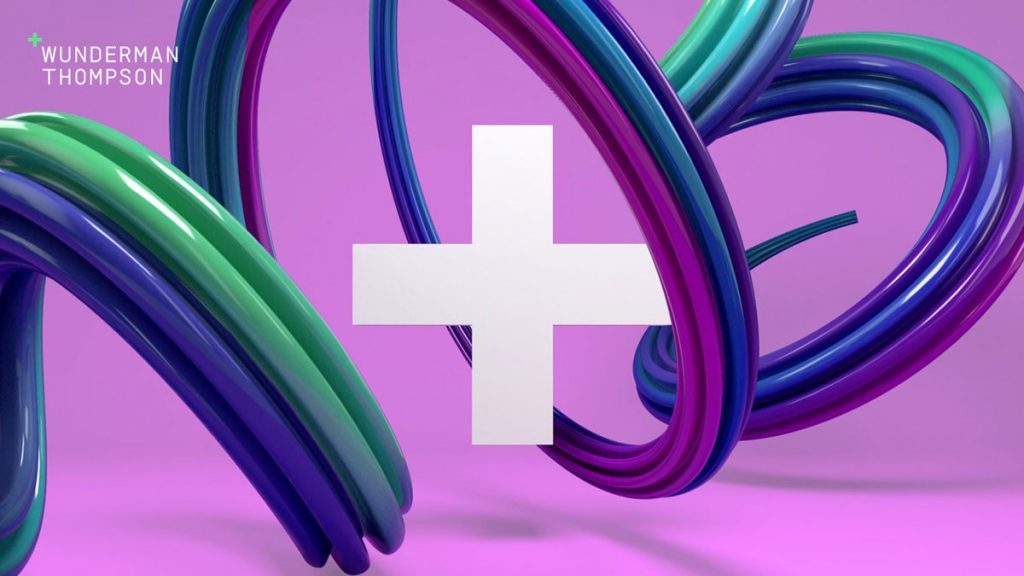 Source: WPP