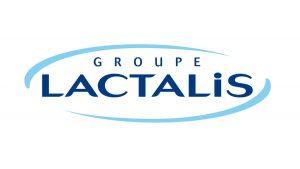 Zenith has won the global pitch for the consolidated media business of dairy products corporation Lactalis'. Zenith has been appointed Master Agency Partner, commanding 75% of Lactalis' markets.
The win sees Zenith retain all its existing markets in EMEA, APAC and LATAM and take on 11 new ones, including Canada, UK and USA.
Lactalis is a global leader within the dairy industry, with leading local dairy brands in each of its markets. The group is the number one cheese manufacturer in the world and the European leader in milk consumption, butter and cream.
As Master Agency Partner, Zenith will have lead media communications responsibility, with global coordination run from Zenith's HQ in London. Zenith will now work with Lactalis both centrally and locally to deliver against the company's growth targets.
Vittorio Bonori, Global Brand President, Zenith, said: "We are absolutely delighted to become Lactalis' Master Agency Partner. This is a testament to our strong relationship with Lactalis and to Zenith's approach to driving business growth as the ROI agency."
Source: Zenith