Britain's largest charity working with older people, Age UK, launches a new TV and online campaign to tackle the topic of loneliness – a huge issue for people in later life in the UK.
Creatively devised by Arthur London and produced by Royle Productions, 'Lonely in a Crowd' is a call to action, which aims to raise awareness of the widespread isolation faced by older people. The poignant 90-second TVC is directed by Michael J Ferns. Aged only 25, Ferns already has a BAFTA-Award-win to his name.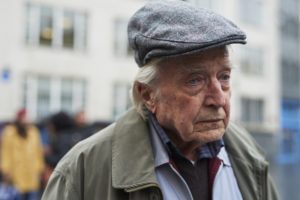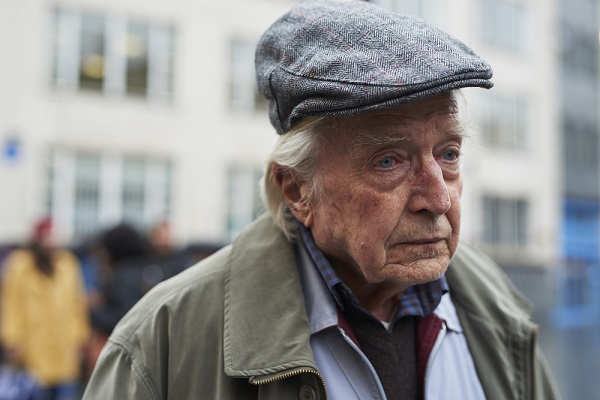 The powerful film depicts an elderly man walking alone through a crowded high street. As he passes groups of young people spending time with their friends and family, his voice-over reveals the sad effects of loneliness.
The film then cuts to a real-life case study of someone who has benefitted from Age UK's free telephone befriending service. In a moving appeal, he shares the positive impact this service is making to his life, and implores viewers to support the charity.
For the second year running, Royle Productions collaborates with Arthur London to create a film for Age UK. 'Lonely in a Crowd" will air from November 9th through into December, to coincide with the Christmas period, a time of year notoriously associated with loneliness.
'Lonely in a Crowd' airs on TV on Thursday 9th November 2017.
Source: Royle Productions