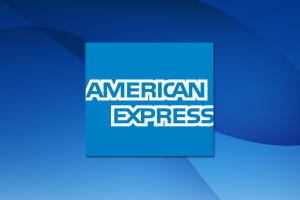 American Express and TripAdvisor will team up to offer American Express customers special deals on travel.
The deal will allow AmEx customers to post Card Member reviews, access exclusive Card Member hotspot lists and get special merchant offers, as well as heralding the introduction of a loyalty scheme through the "Amex Traveler" badge.
"American Express Card Members are active and passionate travellers and diners, and their experiences and reviews are well-informed and powerful," said Leslie Berland, senior vice president, Digital Partnerships and Development, American Express. "This partnership with TripAdvisor – the world's largest travel community – represents the intersection of technology, data, community and commerce to add relevant context to our Card Members' reviews."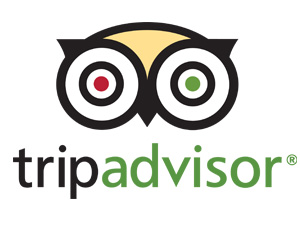 TripAdvisor's own review service recently came to public attention after a negative review from a 'real foodie' went viral, only for the manager of the inn in question to respond, "I have never met a self professed foodie start his meal with a bowl of chips," while the Telegraph reported last month that a man in Canada is subject to a defamation suit after claiming that his son was bitten by bedbugs in a Quebec hotel.
Severine Philardeau, vice president of partnerships for TripAdvisor, said of this latest deal: "This exciting partnership underscores our commitment to help travellers plan and have the perfect trip. By connecting their American Express Cards to TripAdvisor, Card Members get access to content and exclusive offers provided by American Express merchants."
AmEx's deal with the travel community comes two weeks on from a Reuters report that the company was considering selling its business travel division for $1bn after a slump in profits.