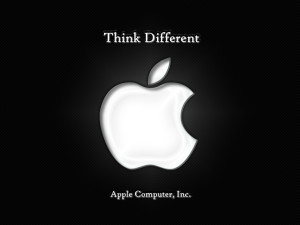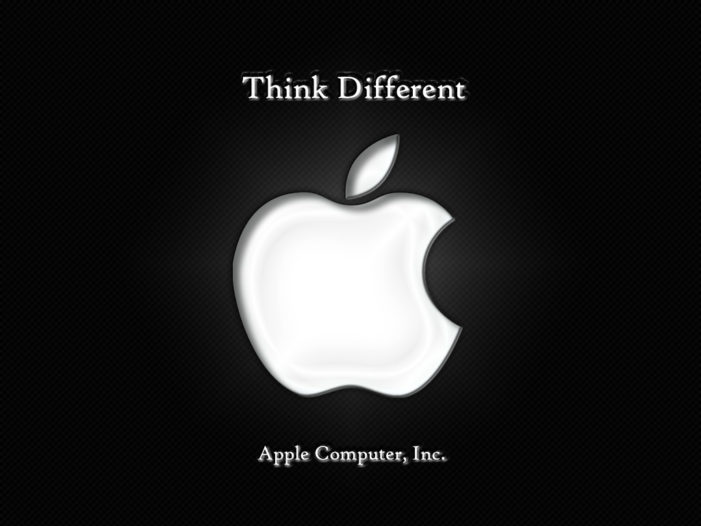 It may be facing criticism over its innovation pipeline but Apple has usurped Coca-Cola for the first time in 13 years to top a list of the world's most valuable brands.
The iPhone maker's brand has been valued at $98.3bn (£60.83bn) by brand consultancy Interbrand, up 28 per cent year on year. Coca-Cola, which had commanded the top spot since the first list in 2000, fell to third. Coke was valued at $79.21bn (£49bn), an improvement of 2 per cent on 2012's total but behind the growth registered by Apple in a year where the soft drink giant saw profit hit by weak sales from China and Western European markets.
Coca-Cola was also leapfrogged by Google, which now sits behind Apple in second place with a brand value of $93.29bn (£57.73bn), up 34 per cent year on year. The growth of Google's Android mobile operating system has boosted its value, while steady improvements in ad spend by clients has increased revenue.
Interbrand's list – compiled by analysing the brand's financial performance, its cultural influence, and its ability to command a premium price – is the second 'most valuable' list Apple has topped in 2013 after it retained first position in Millward Brown's poll. It was also named the world's 'coolest' brand earlier this month.
The company, however, has faced criticism this year from observers unimpressed by its latest iPhone launches and the lack of 'game-changing' products or services in development.
Other notable gainers are Samsung, up 20 per cent to $39.6bn (£24.5), Amazon, up 27 per cent to $23.62bn (£14.61bn) and eBay, up 20 per cent to $13.16bn (£14.61bn) –  see table, below.
Of those brands heading southward, Nokia's demise is the most striking. The beleaguered mobile brand, which faces an uncertain future once its acquisition by Microsoft is complete, suffered a 65 per cent drop in value to $7.4bn (£4.6bn).