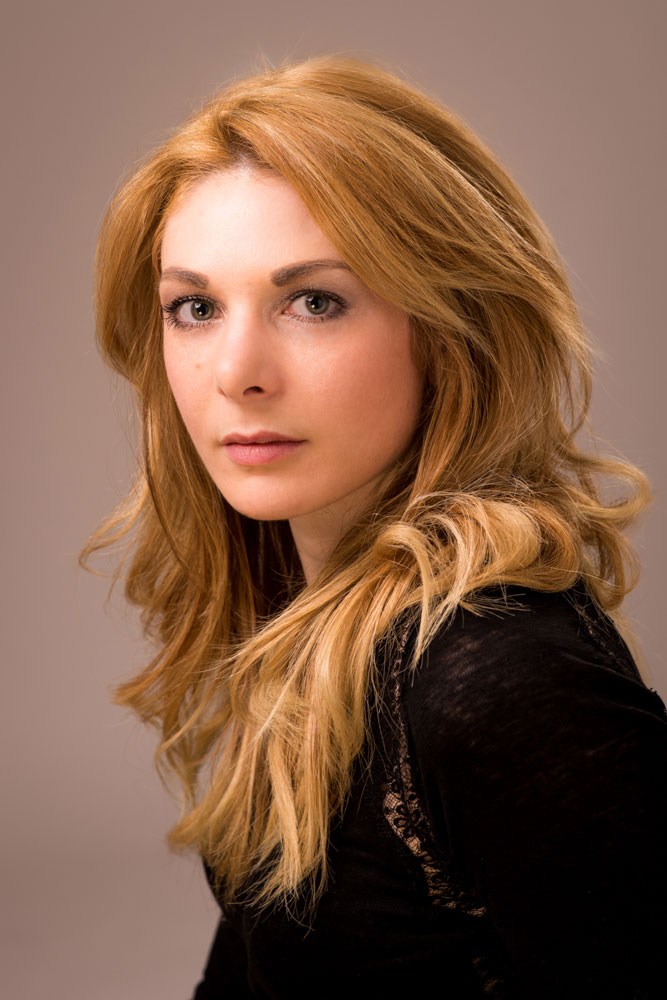 Artefact, one of Europe's largest independent data-driven marketing group, listed on the French Euronext Stock Exchange, has appointed Sarah De Martin as UK managing director.
Sarah was previously managing partner at OMD EMEA, and before that was at IPG Mediabrands' Initiative and Starcom Mediavest Group. She brings more than 15 years of global and local UK experience in media and marketing to Artefact, with a focus on digital transformation.
She has worked with major clients such as PepsiCo, Amazon, Proctor & Gamble, Tesco, Unilever and many more. Sarah also has a strong background working with consulting firms, and previously worked on extensive projects with Boston Consulting Group and PWC.
Artefact has grown the headcount for the UK office to 120 staff since it opened in October last year, to develop its provision in data and consultancy.
Sarah De Martin comments: "What excites me about Artefact is that we have an entrepreneurial spirit at heart, with the agility required in order to really drive growth. Successfully integrating consulting and digital marketing is something the industry is talking about constantly. However, Artefact is actually doing it."
Tom Cijffers, Artefact's UK CEO, adds: "We use the expression 'marketing engineers' because Artefact begins with technology underpinned by data and AI. It's about bringing an engineering mindset combined with a management consultancy approach to digital marketing. Sarah has the skills and drive to help us build on our digital transformation offering and future ambitions. We deliberately take a very different approach to the traditional marketing groups, and she offers a unique take that our clients will find invaluable." 
Source: Artefact