Bupa is launching its first global marketing campaign as it adopts a more "conversational" tone and seeks to get its Ground Miles walking app into "as many hands as possible".
The digital marketing campaign featuring an "overblown American stereotype" called Chad Stryder is being supported by a global seeding strategy in order to support the company's new "One Bupa" philosophy.
Carol Baubock, global brand and corporate marketing director at Bupa, said the company was adopting a more conversational tone after it carried out research that found consumers were interested in having a peer-to-peer conversation with healthcare companies.
Baubock said: "In order to be part of that conversation, we looked at stretching our tone of voice to be a bit more irreverent and fun."
Bupa's change in strategy is part of a "Bupa 2020 roadmap" set out by Stuart Fletcher, new chief executive and former Diageo International president.
Baubock said: "We really felt it was the right time to have a more global conversation because Stuart's really looking at this organisation to be One Bupa."
Global marketing activity is focused entirely on the Ground Miles walking app that Bupa has created in collaboration with the World Heart Federation.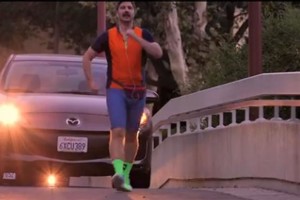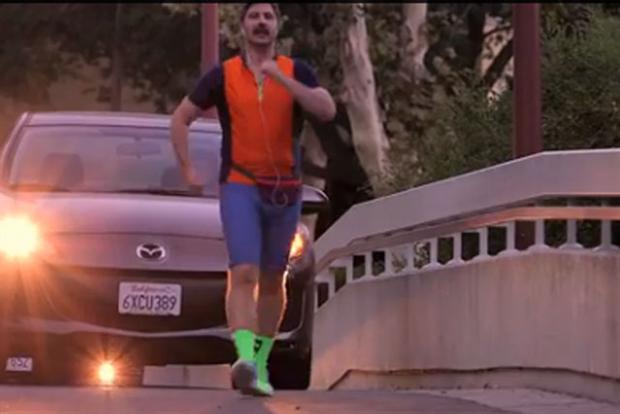 The app was designed by Jam and is aimed to appeal to a global audience in contrast to the country specific apps Bupa has offered in the past.
Users of the free app will only be required to enter their first name and last initial, but can also add data including height and weight in order to help the app act "more accurately".
Baubock said: "The aim of the app is to try and be as personalised as possible in terms of your own fitness goals and accomplishment.
"The intent is not to feed data back in terms of cross-selling or decrease your [insurance] premium on the back of it."
Bupa will run a competition alongside the digital marketing campaign created by Hometown London, to encourage take up of the app with the aim of making users collectively walk five million miles.
At key milestones, people who have collected a "badge" for walking 7.5 miles will be selected at random out of a prize draw and given a free holiday.