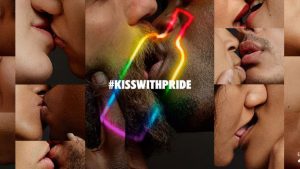 Many brands often believe they have a responsibility to serve a purpose which reaches beyond their business objectives. According to Havas' Meaningful Brands research, three-quarters of people feel the same way, expecting their chosen brands to make a positive contribution towards wellbeing and quality of life.
Brand purpose has many definitions, but in its basic form, it is the reason for a brand to exist other than for financial profit. According to MediaCom, 49% of people (and 60% of 18-24 year olds) would pay more for brands that support causes that are important to them.
The fact is, brand purpose is hugely influential when trying to attract an audience, so it's not surprising that alcohol brands also want to join in to make a strengthen their connection with consumers. But the hurdle that many drinks brands can face when it comes to purpose is the potential of 'whitewashing' alcohol promotion or running campaigns which lack authenticity.
The Jane Walker campaign by Johnnie Walker, for example, had limited edition bottles featuring a striding woman on the label rather than the top-hatted man. This initiative was a bid to widen the appeal of the whiskey while celebrating women. Despite the good intentions, Diageo was accused of pandering due to the timing of the launch, as many consumers and media described the campaign as opportunist because it coincided with International Women's Day and Women's History Month.
Similarly, Brewdog recently launched repackaged Punk IPA in an attempt to highlight gender pay inequality, pledging to sell the drink a fifth cheaper in bars to those who identify as women. This campaign was also criticised for being a marketing stunt. So this raises the question, can alcohol brands truly and successfully achieve purpose which connects with consumers in a meaningful way?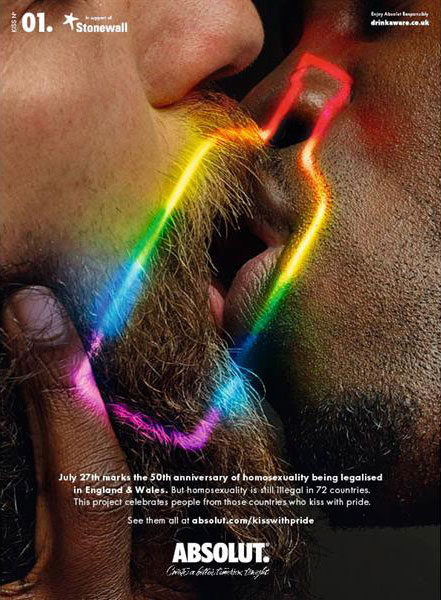 Last year, Absolut supported London Pride and partnered with Stonewall (an LGBT charity). Absolut positioned itself as genuine supporters through London Pride, rather than a vodka brand for the LGBT community. The Kiss with Pride campaign was backed by a longstanding brand heritage in championing equal love. By creating an activation rooted in its audience and partnering with a trusted organisation, Absolut encouraged authenticity leading to campaign success.
So what do alcohol brands need to do to emulate this approach and credibly activate their purpose?
Be Relevant
Purpose needs to be relevant and credible. As consumption habits are changing, there is a greater need for good storytelling to help a brand to stand out and connect with its audiences. As a result, no matter the common themes, you simply cannot create an engaging story if you do not know what those consumers care about. One brand who successfully achieved this is Jack Daniels, by drawing on its Tennessee heritage and tradition and using real tales and pictures about the distillery in Lynchburg and the local community, past and present. The brand is set to expand the distillery which will help the local economy with increased employment.
Be Consistent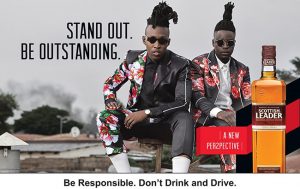 A one-off activation could easily be seen as 'purpose washing'. However, an ongoing partnership over time highlights a long-term commitment such as current campaign, The Scottish Leader 'I See a Different You Afro-optimistic', which is woven into all outdoor advertising, and numerous brand-related campaign activities throughout 2018. The campaign has already received positive feedback for mirroring the Scottish Leader ethos while also capturing everyday African culture, as it reaches out to the South African market in a relatable and honest way.
Be Humble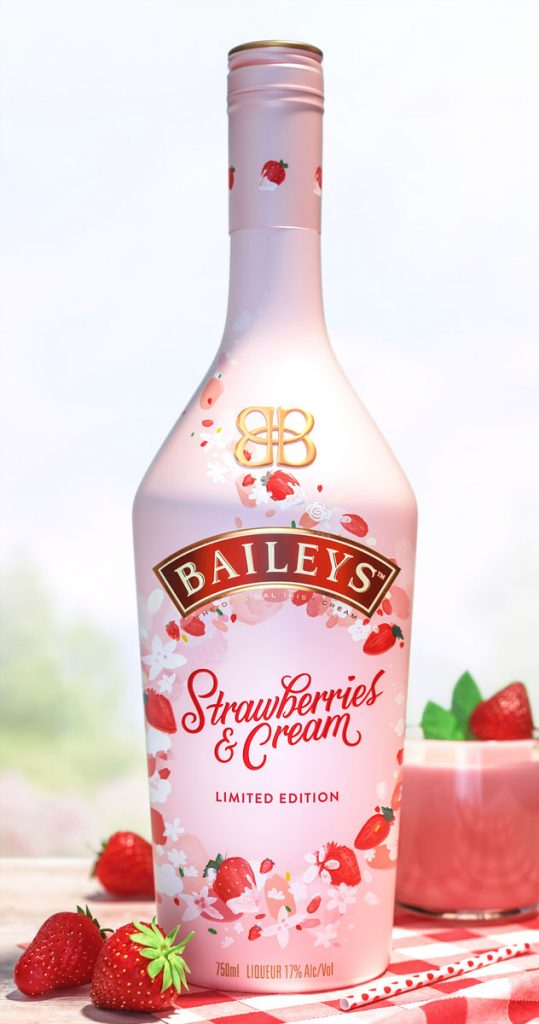 Given the cynicism faced by Johnnie Walker and Brewdog, it's clear that alcohol brands should be humble about the role they can play driving social change. When considering CSR or purpose activity, does the brand have a right to play in this space?
A 2011 campaign for Baileys wanted to play the role of empowerment in females, using lines such as 'Make Women Shine' and 'Be a woman for life, not for applause', but the brand had no insight to suggest people wanted that. What consumers wanted was purpose that would resonate with them.
As a result, Bailey's purpose is now helping consumers in 'The Pursuit of Pleasure' with food-related campaigns as it positions itself as an accompaniment to coffee and cocktails. This is a perfect example that purpose that is simple and relatable to consumers can work.
It's important that audiences don't feel as if an alcohol brand is trying to jump on a bandwagon cause or attempt to solve a problem which is disassociated with their business. Instead, it's vital to be relevant and stick to a particular issue, linked to the brand and serving to bring people together.
Be Transparent
We are in an era of transparency, and consumers demand honesty from brands. In order to build an authentic relationship with customers, alcohol brands therefore need to be as transparent as possible. By collaborating with trusted figures such as brand ambassadors, alcohol brands can prove a genuine commitment to a purpose.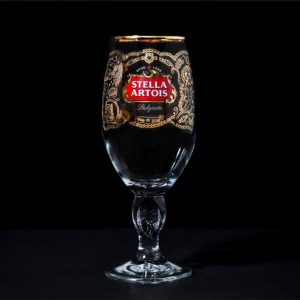 This can clearly be seen by Stella Artois which each year, offers limited-edition chalices representing countries Water.org supports. The beer brand made a further commitment to the effort by announcing a multi-year extension of the partnership aiming to provide 3.5 million people with long-term, sustainable access to clean water by 2020.
By taking into account these key points, alcohol brands will be able to identify and shape a credible brand purpose. Brands need to focus on campaigns and activations which are a natural fit to a cause, yet are also distinctive.
There are many examples where brands have shown that they can offer more to society than just their functional benefit, and as Absolut has shown, when a campaign connects with an audience in a genuine way, the benefits are clear.
Article By Zoe Brown, Head of Account Management at BD Network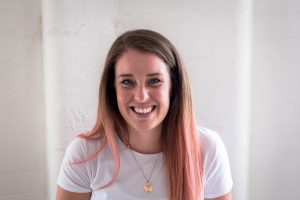 About Zoe:
Zoe Brown is Head of Account Management at BD Network and is responsible for the account management team and the planning and delivery of all client work and projects.
She began her career as a client in Virgin Megastores and continued within entertainment retail, joining BD as an Account Director on the Nintendo team. After many hardware and software launches, gaming exhibitions, Pokémon tournaments and Mario birthdays, she spread her BD wings.
Heading up the Mondelez account, she began with her most challenging brief – creating the Cadbury private jet – the results (and flights!) made it all worthwhile.
Heading up all accounts at BD, Zoe loves the variety of work and clients, and prides herself in attending all (or as many as feasibly possible) of BD Network's live events and ensuring that their best work goes out the door every time.
Source: BD Network