After successfully using Usain Bolt to introduce Celcom's fast 4G LTE network back in 2013, advertising agency M&C Saatchi has decided to continue its collaboration with the world's fastest man to launch the telco's new "Non-Stop Internet" network.
The 360-campaign kicked off with a TV commercial three weeks ago that featured a baton being passed with great speed, precision and timing between Usain Bolt, a horse rider and a cyclist in a non-stop relay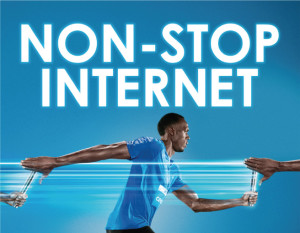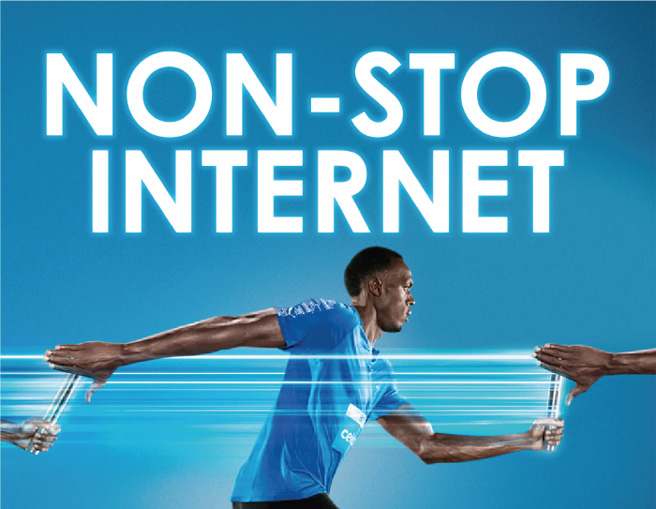 race. The commercial ends with Usain Bolt passing the baton back to the cyclist who then speeds off to form a "Blue Infinity" symbol, conveying the message of Non-Stop Internet.
Filming took place over a 10-day period in Kingston, Jamaica and Los Angeles, with the Malaysian production team working closely with their Jamaican and American counterparts to produce the TV commercial. Non-Stop Internet is about keeping everything going because life never stops. With the widest coverage across Malaysia and an expanding 4G LTE infrastructure, Celcom allows its customers to infinitely stay connected to the Internet anywhere, anytime.