Channel 4.0, Channel 4's digital-first strand for YouTube, is launching its first ever social branded series 'Ready or Not?!' and first ever ecommerce campaign with e.l.f. Cosmetics.
'Ready or Not?!' sees content creator Adeola Patronne and special guests dive headfirst into unfamiliar worlds of work while expressing their true selves through style, makeup, and skincare. Episodes begin with Adeola and friends using e.l.f. products to prepare for mystery adrenaline-fueled activities, which include a win-or-lose football challenge as well as a day out at a vegan animal sanctuary shovelling muck and a high-octane session stunt training with a Hollywood pro.
As part of the deal, e.l.f. will become the first brand to trial ecommerce across Channel 4 social branded content with the addition of shoppable links alongside each 'Ready or Not?!' episode – allowing Channel 4.0's highly engaged young audiences to purchase products as they appear in the show. The campaign also includes additional bespoke content across Channel 4.0 newly launched Instagram and TikTok accounts.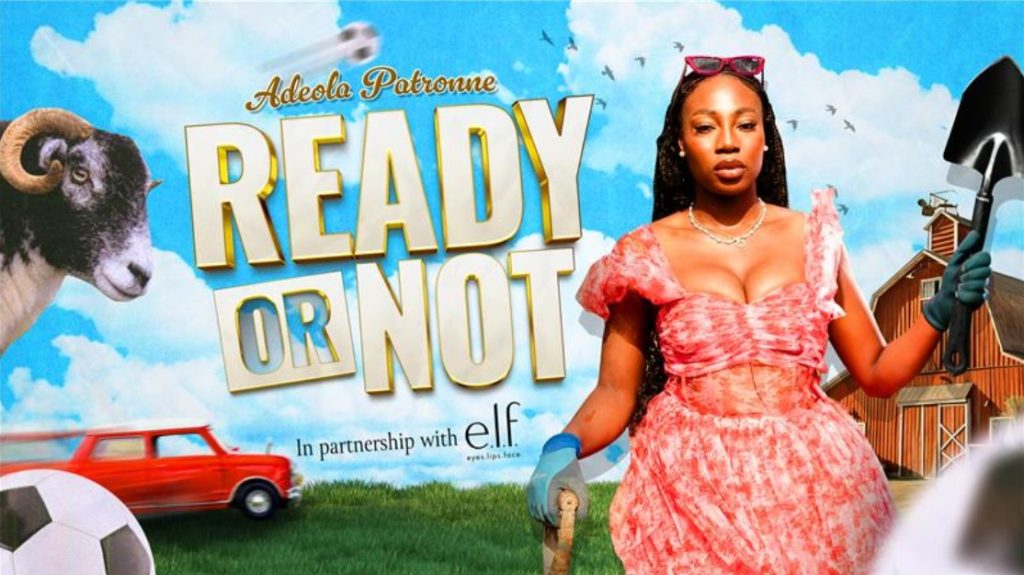 Channel 4.0's partnership with e.l.f. was brokered by Jodie Miles, Content Lead in Channel 4's award-winning commercial arm 4Sales and e.l.f.'s media agency, Wavemaker. 'Ready or Not?!' marks the latest development in Channel 4.0's first ever branded deal which saw e.l.f. become the platform's 'Official Beauty Partner' earlier this year.
David Amodio, Deputy Head of Commercial Innovation and 4Studio at Channel 4 said: "Ready or Not?!', like 4.0, reflects British youth culture today. It's funny, boundary-pushing, and empowers viewers to stay true to themselves. We're excited to enter the next phase of our partnership with e.l.f. and look forward to continuing to develop our relationship in the future."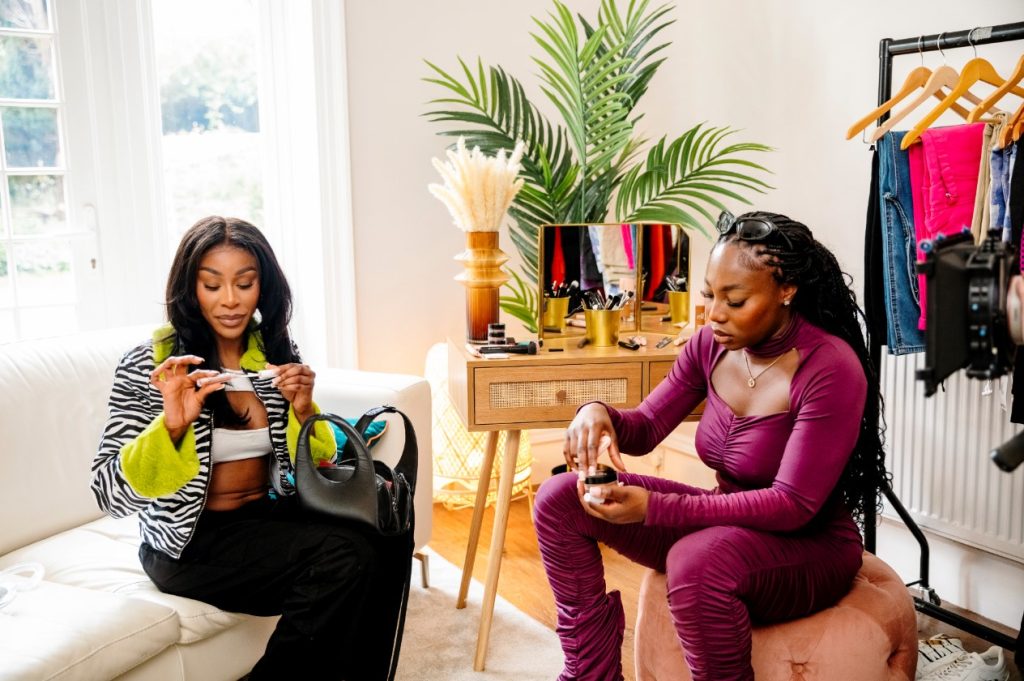 Lauren Thornton, AVP, International Marketing at e.l.f. Beauty added: "We're thrilled to be partnering with Channel 4.0 on their first ever social branded YouTube series 'Ready or Not?!' It's what we call an EYES.LIPS.FIRST. This partnership and campaign, with its adrenaline-fueled surprise challenges, aligns perfectly with e.l.f.'s vision to disrupt norms, shape culture and connect communities. We cannot wait for our community to check it out."
Louise Temperley, General Manager at Wavemaker said: "As the official launch partner of 4.0, we're thrilled to see e.l.f.'s first content collaboration with 4.0 talent go live, placing e.l.f. at the forefront of entertainment and connecting with Gen Zs"
Channel 4.0 recently won 'Best Entertainment Channel' at the Digital Broadcast Awards and has commissioned 29 series since its launch in October 2022. With an audience made up of 84% 13 to 24-year-olds, its shows feature a host of Gen Z talent including Chunkz, Nella Rose, Mist, Harry Pinero, Chloe Burrows, Dreya Mac, Spuddz and America Foster.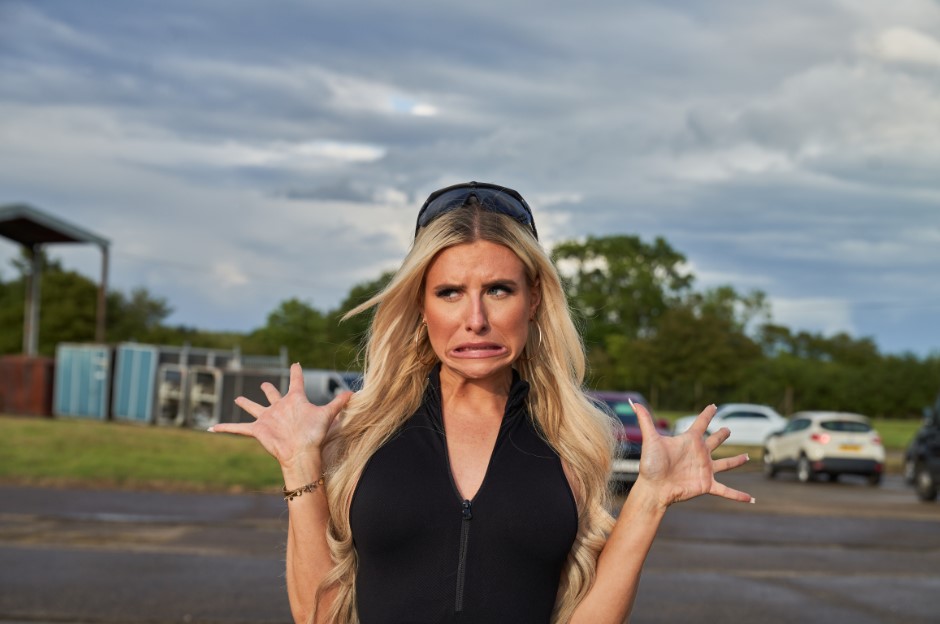 The launch of branded series and ecommerce on Channel 4.0 contribute to 4Sales's long history of being a commercial innovation leader. This month, 4Sales released three new products off the back of its pioneering ad experiment, and recently led the way with dynamic ads and devised first party data matching, offering advertisers the ability to match their first party data with user data.
Created and produced by Wall of Productions, episode one of 'Ready or Not?!' launches on 27th July on Channel 4.0, with a further two episodes being released fortnightly. Shorter edits will also run across Channel 4.0's Instagram and TikTok platforms.
Source: Wavemaker UK