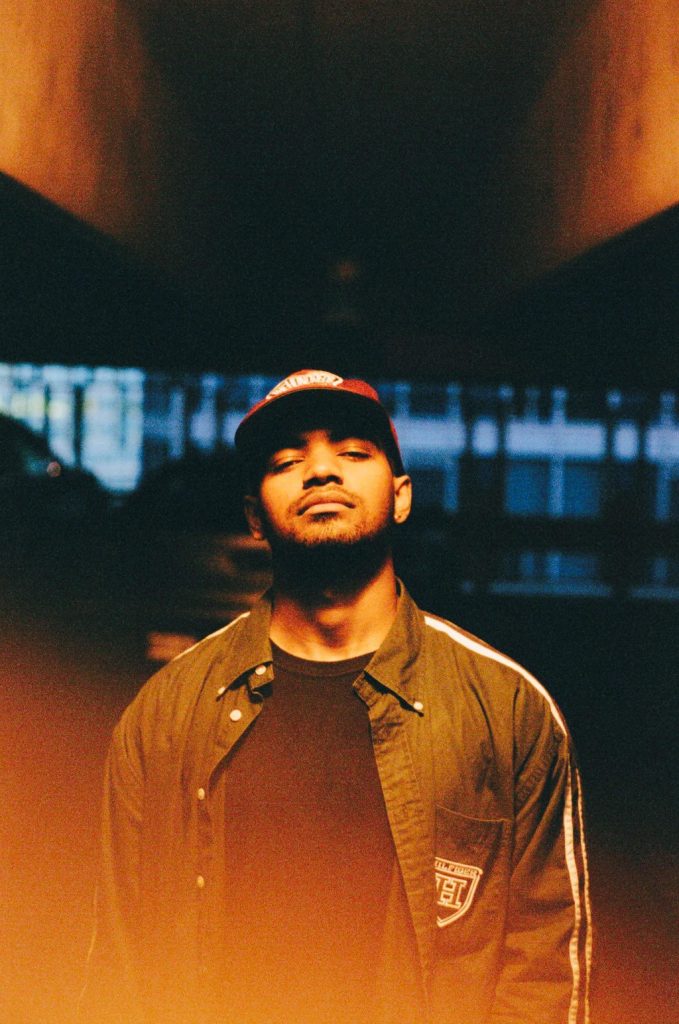 COMPULSORY announced the latest addition to its curated roster: award-winning photographer and filmmaker Filmawi. The former agency creative joins the production company for UK representation in commercials, music videos and creative direction.
A multidisciplinary artist, Filmawi is an accomplished photographer with a portfolio that boasts clients in both advertising and music. With his finger firmly on the pulse of urban artists, he has photographed key names such as Chance the Rapper, Stormzy, Dizzee Rascal, Pusha T, J Hus, Slowthai to name a few.
His talent for directing has been recognised by numerous awards in the advertising and creative industries. His short films 'Rebirth' and 'Tragedy' were awarded D&AD New Blood Awards in 2016. Commercially, Filmawi's rich experience spans across both production and agency side. Even one of his first projects, 'Open Cinema', was awarded the prestigious AdCan award in 2014.
Following early success, Filmawi then chose to work agency side in order to further develop his craft for brands. Working as an Art Director at AMV BBDO, he helmed projects for Pepsi, Dewar's, National Lottery, and Smart Energy. During this time, he also Art Directed campaigns for Sadiq Khan's 'London Needs You Alive' Anti-Knife Crime campaign and won a D&AD award for work with the Met Police.
Filmawi's first project, produced by COMPULSORY, was a music video for MJ Cole & Kojey Radical's 'Soak it Up', which premiered in Fader in mid-July and was nominated for a UKMVA last October. The latest project, released last week, is a music video for 'Beamlight' by London artist Jay Prince.
Filmawi collaborated with award-winning DoP Joel Honeywell to shoot his vision on film. Honeywell has lensed celebrated projects such as the short film 'The Ayes Have It', as well as music videos for Stormzy's 'Blinded By Your Grace, Pt.2' and Obonghayar's 'Endless'. Filmawi and Honeywell have struck up a strong creative relationship spanning a number of music and commercial projects as well as some already in the works for 2019.
Kadri Mahmoud, Head of Commercials at COMPULSORY comments: "We've always sought out directors with distinctive artistic backgrounds. Filmawi is a unique voice in London and I'm looking forward to develop his aesthetic with our network of clients and contacts. We welcome Filmawi and his ability to merge between stills and video, it's something that makes him such powerful talent to work with."
Source: COMPULSORY