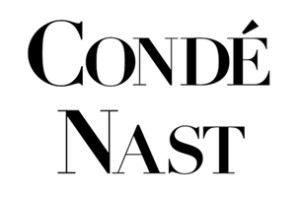 Condé Nast and Snapchat have announced a new partnership aimed at giving consumers exclusive access to seven of the publisher's tentpole events, beginning with Teen Vogue's Young Hollywood party.
The partnership will make use of Snapchat's Live Story feature and will provide users with behind the scenes footage from exclusive events by collating Snapchats by attendees including celebrities, editors and more into a collective, curated story that will be available for 24 hours.
"This partnership gives viewers, for the first time, a unique insider's perspective from exclusive Condé Nast events," said Fred Santarpia, executive vice president and chief digital officer of Condé Nast. "This marriage of our must-see live event content and vast real-time distribution gives advertisers broadcast-level scale bigger than most television premieres and live sporting events."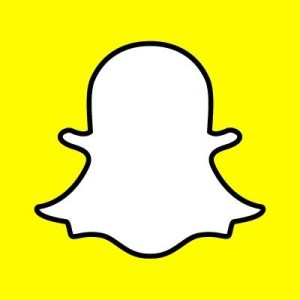 Among the events that will be covered through Snapchat's Live Stories are Glamour's Women of the Year awards, GQ's Grammy Party and Vanity Fair's famous Oscar Party. Snapchat's Live Story feature received a considerable bump recently, when its coverage of the MTV Video Music Awards saw higher viewership numbers than television coverage of the event.
"Live Stories throw you in to the action of an event, creating a unique experience that Snapchatters around the world love," said Ben Schwerin, director of partnerships at Snapchat. "We're thrilled to partner with Condé Nast and excited to show our community these exclusive events."