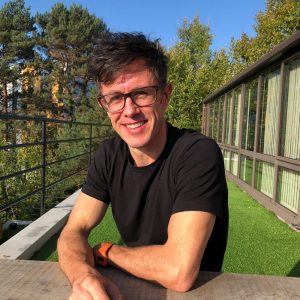 Independent global creative agency Crowd is pleased to welcome Steve Howling as a Global Creative Director, based at Crowd's Bournemouth office
In his new role, Steve will lead strategic client relationships, foster an innovative environment for the team and oversee the creative direction of the campaigns.
He says, "I am excited about the opportunity to work across different countries and brands and make Crowd as effective on TV ads as it is on social media campaigns."
During his 22 years in the creative industry, Steve has worked with numerous established brands, including Fruittella, Mentos, P&O Cruises, P&G, and McCarthy & Stone.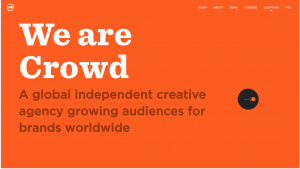 He states, "I am looking forward to adding a more traditional skill set with a love of crafting and storytelling to Crowd's approach. Crowd is a truly independent global creative agency with incredible drive and talent, and this comes across in the new website we have launched."
The new website is a full digital execution of Crowd's brand narrative "We are Global". It features vibrant 'slideshows' of case studies that communicate the key messages and manifest the brilliant work the agency has done. The design is bold, fresh and dynamic. The bright colour palette and thematic photography, as well as the tone of voice, are aimed at enhancing Crowd's brand identity and engagement rates.
Jamie Sergeant, founder of Crowd, says: "We're really excited to have Steve on the team. Our people have always been our greatest asset and we're confident that his experience and creative approach will help to further build the culture and establish our position globally. His incredible talent and creative ideas can already be seen on our new website."
Source: Crowd