The Movember Foundation has partnered with digital agency Delete to deliver a branded content campaign to support Movember this autumn.
Following a donation of free ad space from WeTransfer, Delete worked in collaboration with Movember to take advantage of the support the site's seven million impressions would give the charity's 2017 campaign. In line with the visual nature of WeTransfer, Delete has designed a series of digital canvases to bring the campaign to life in an artistic manner, aimed to inspire new 'Mo Bros' and 'Mo Sistas' to sign up and raise awareness that Movember is much more than just growing a moustache.   
Working closely with Movember, Delete has designed a range of bespoke Mo Bro and Mo Sista illustrations which will feature on the background of WeTransfer's download pages throughout November. Each wallpaper features a photograph of a Mo Bro or Mo Sista accompanied by the charity's 2017 slogan, "I am the difference"  with different graphics overlaid on top to capture the different ways anyone can take part and make a difference during Movember.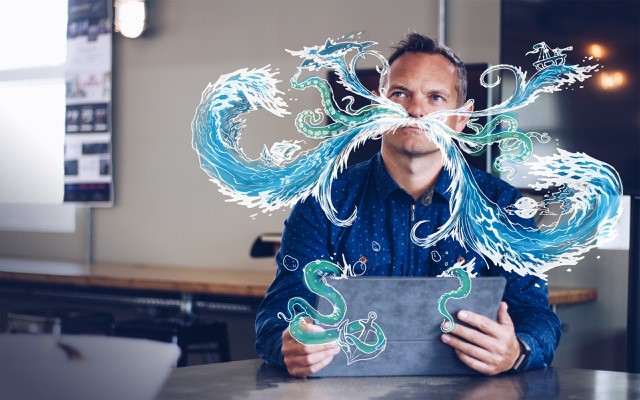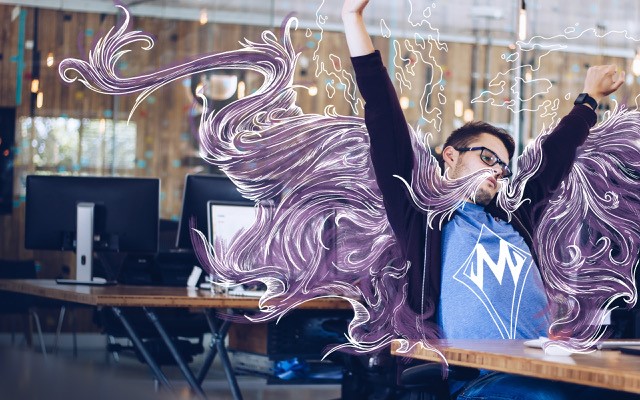 The Movember Foundation, established in 2003,  is the only global charity focused solely on men's health, funding over 1,200 innovative projects across 21 countries. To date, the Foundation has raised $769M USD for men's health programmes supporting prostate cancer, testicular cancer, mental health and suicide prevention.
Adam Campion, Senior Designer at Delete commented: "We feel very proud to be working on this exciting new initiative to further increase awareness of the great work Movember do in Men's health.  Our creative idea was centered around the idea of people at their desks being immersed in the world of Movember, whilst using WeTransfer. It was a great opportunity for the Delete creative team to have some fun helping a good cause. 
Michael Fischer, European Projects Manager at Movember Foundation added: "Working with Delete on this project was seamless. Their deep understanding of both the brand, it's message and the audience of WeTransfer have allowed for the creation of inspiring visuals. We hope this project will engage with the community and transform them into engaged Mo Bros and Sisters who help change the face of men's health." 
To date, the Movember Foundation has funded over 1,200 men's health programmes around the world, focusing primarily on prostate cancer, testicular cancer and suicide prevention. None of this would have been possible without the incredible community of Mo Bros and Mo Sistas, and Delete is proud to be a part of this.  
Source: Delete