Denomination is increasing its capabilities in design innovation and sustainability with new appointees: Managing Director Simon Gawn, Executive Creative Director Butler Looney and Creative Director Jonny Kearns.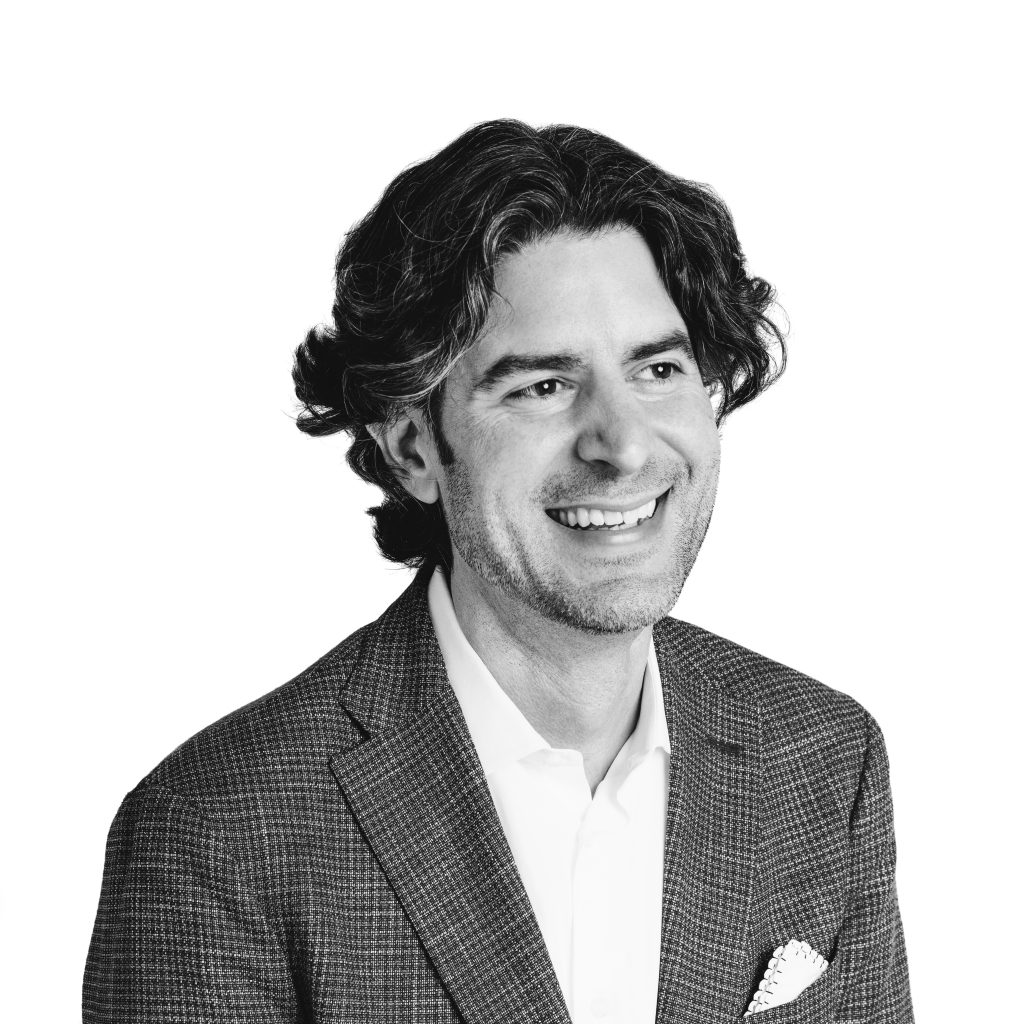 The three new leadership appointments to Denomination's US, Australian and UK offices will bolster the agency's capacity for design innovation at a global scale.
Rowena Curlewis, CEO and Co-Founder of Denomination, says the appointments are a step towards Denomination's goal to become the "unrivalled design expert in the drinks industry, by leading change with new thinking in all areas: design, innovation and sustainability."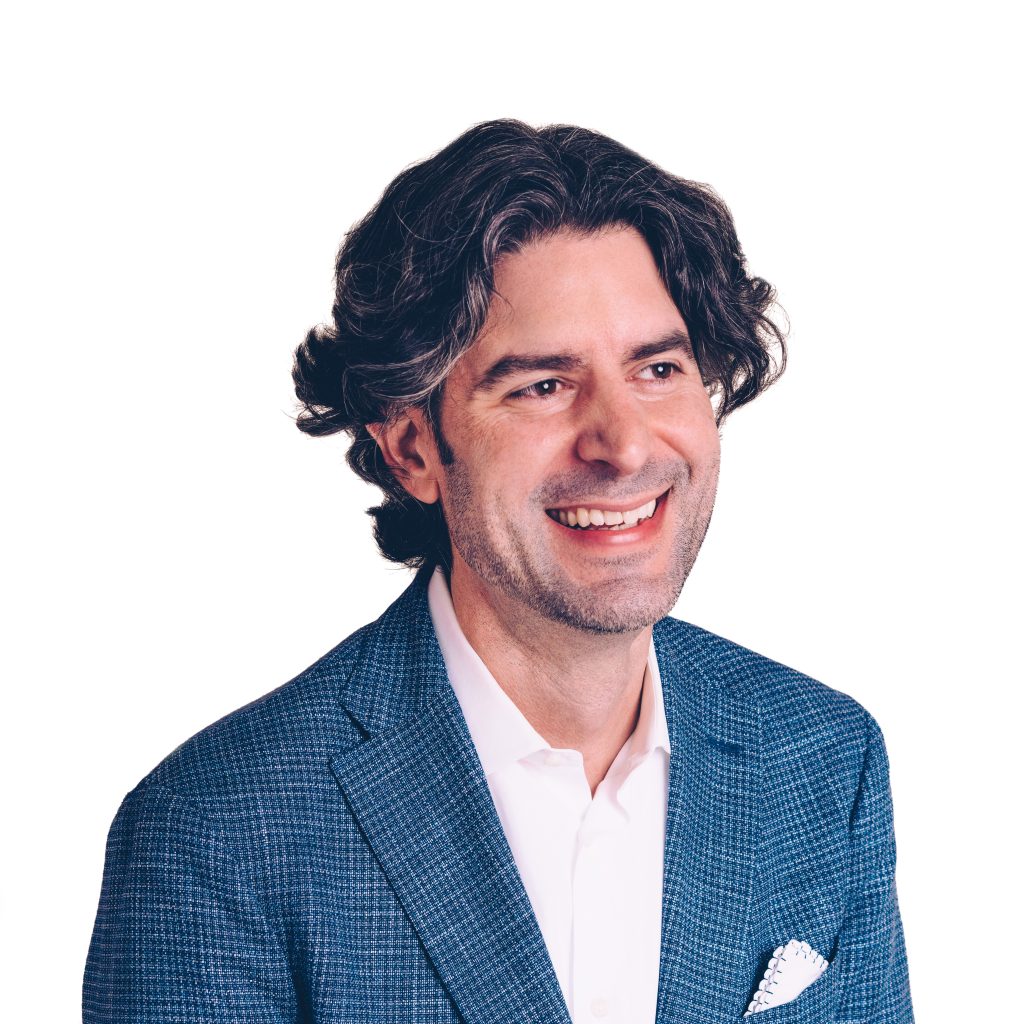 Butler Looney has been appointed as Executive Creative Director to Denomination's US office. Previously he was VP, Creative Director at Headspace Health and prior to this, held the same role at Ginger, an on-demand mental healthcare company that then merged with Headspace. Throughout his career, at agencies such as Turner Duckworth and Sterling, he has worked with brands such as Coca-Cola, Hershey, and Fitbit.
Looney says he intends to "bring some of that big brand design thinking into Denomination, as well as what I've learnt from the tech sector, such as the best practices around web design."
Curlewis says that "the US part of our business is fast growing, and Butler's appointment means we are well placed to meet the demands of our clients. His inspiring hand can be felt in all projects, and the team, under his guidance, are producing some amazing ideas-led work."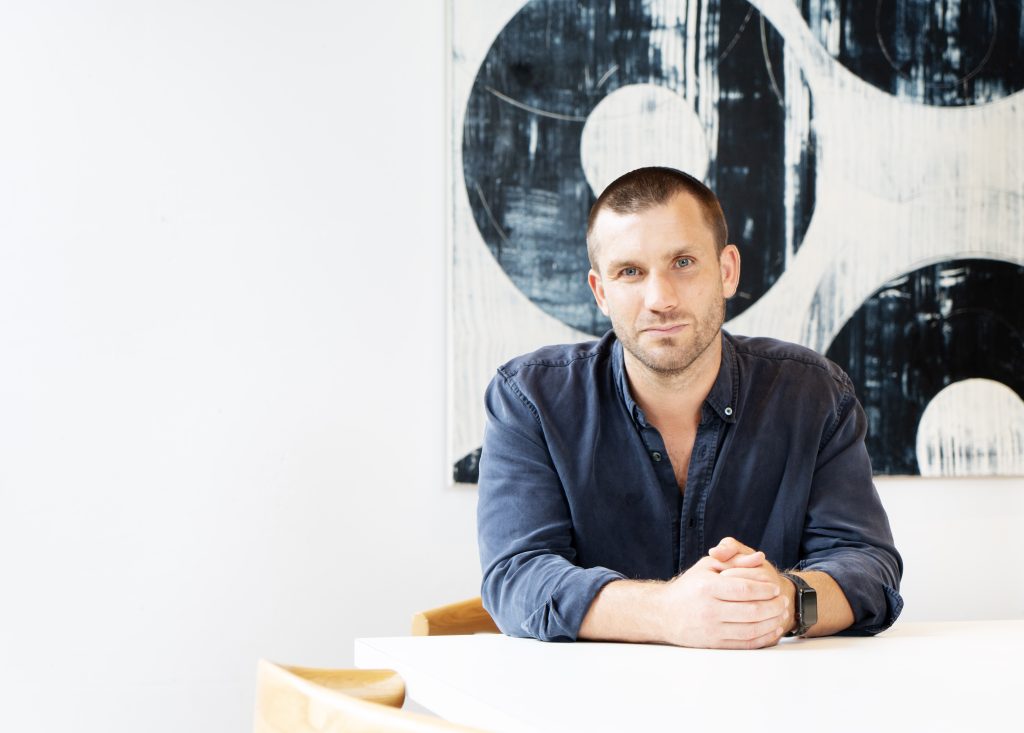 Simon Gawn, previously National General Manager at McCann, has been appointed Managing Director to Denomination's Australian office. He also spent 10 years at Ogilvy in New York, London and Sydney and has built brands and campaigns for IBM, Coca Cola, Mastercard, Philips, Microsoft, eBay, and Amex.
Gawn says that the team at Denomination is "excellent at what they do and push boundaries to create something great. Hopefully my strategic mindset, experience in building client relationships, entrepreneurial attitude and commercial acumen can contribute to that."
Curlewis says that "Simon is an engaging and inspiring addition to Denomination's leadership team. His advertising background means he brings experience outside of branding and packaging, helping to develop our upfront strategic offering as well as the development of off-pack creative."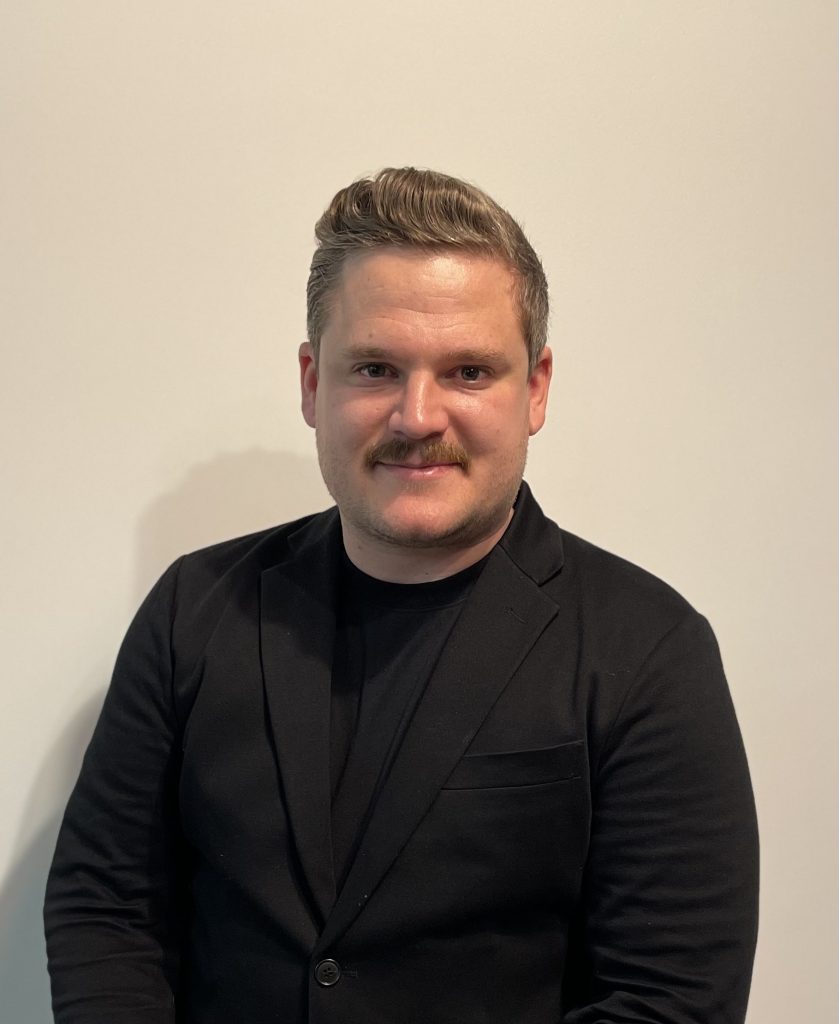 Jonny Kearns, previously Associate Creative Director at Marks, has been appointed Creative Director to Denomination's UK office. Kearns is an award-winning identity and packaging Creative Director, who has worked at several top design agencies, including Boundless, Identica, Bloom and his own agency, Carrousel. In 2016, he won a Pentaward for the "best 10 designs in 10 years" for Johnnie Walker Black Label Limited Edition for Russia.
Kearns says he is excited to apply his experience and passion for the drinks industry to his role at Denomination. "The focus on the world of drinks and always with a sustainability mindset is what attracted me to Denomination," he says.
Curlewis says Kearns is a "fully fledged drinks design specialist who has spent most of his career working on some of the most prolific and successful drinks brands. His energy and enthusiasm are infectious and will further develop the skills and confidence of our UK creative team."

She adds that "each of these leadership appointments will bring their own individual strengths and talents to help the teams at Denomination reach its ultimate goals."

These are "increasing our strategic capabilities and expertise, adding value to clients through inspiring creative, driving change in our industry through sustainability education, and ultimately adding to our clients' bottom lines through creating and rejuvenating brands that consumers love."
Source: Denomination