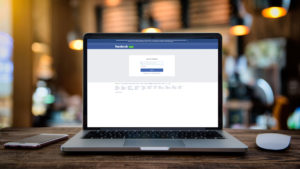 Ebiquity, an independent marketing analytics specialists, has joined the Facebook Marketing Mix Modelling (MMM) Program.
They will be able to leverage Facebook data on behalf of its clients for measuring the impact of Facebook, Instagram and Audience Network for their MMM engagements. Transparent, accurate and consistent data are the fundamental building blocks of marketing mix modelling, particularly for a platform that is continually evolving like Facebook.
All Ebiquity clients around the globe who invest in Facebook properties for their marketing will be given the opportunity to take advantage of this relationship in their future marketing effectiveness studies.
Mike Campbell, Head of International Effectiveness at Ebiquity comments: "This agreement is an important step forward in media transparency and marketing effectiveness. We welcome Facebook's willingness to provide access to data on behalf of our clients for MMM, and we look forward to similar initiatives across the industry."
Source: Ebiquity