Energizer, the UK's fastest growing battery brand, is back on TV with a new multi-media campaign that focuses on the brand's credentials in leading innovation and longevity, a key selling point for batteries at Christmas.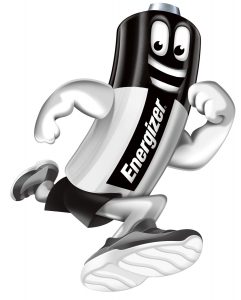 The TV creative, originally developed by TBWA\Chiat\Day, features the iconic Mr Energizer chased by a swarm of drones. Reinforcing the brand's claim that Energizer is the maker of the world's longest AA battery, the drones soon lose power but, thanks to the superior longer lasting strength of Energizer batteries, Mr Energizer outlasts them all.
The advert will air from 4th December to capitalise on the busy period running up to Christmas and remind consumers to stock up on longer-lasting Energizer batteries.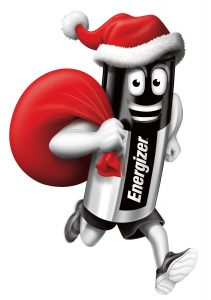 It's scheduled to appear across mainstream channels such as ITV, Channel 4, Sky 1 and Channel 5. Exposure via video on demand will run alongside the TV campaign to provide incremental reach and will be supported by digital and social media.
Richard Podevin, Energizer's Marketing Manager, North West Europe, comments: "We are extremely proud of our new advertising campaign, catapulting Energizer into its fourth consecutive year of growth. This campaign showcases Energizer – a leader in innovation and the maker of the world's highest performing battery products. The activity will also help us to engage more battery shoppers in our peak season with an increasing number of toys at Christmas requiring high performance battery life and appearing on children's wish lists; Energizer is a must-have item on Christmas day."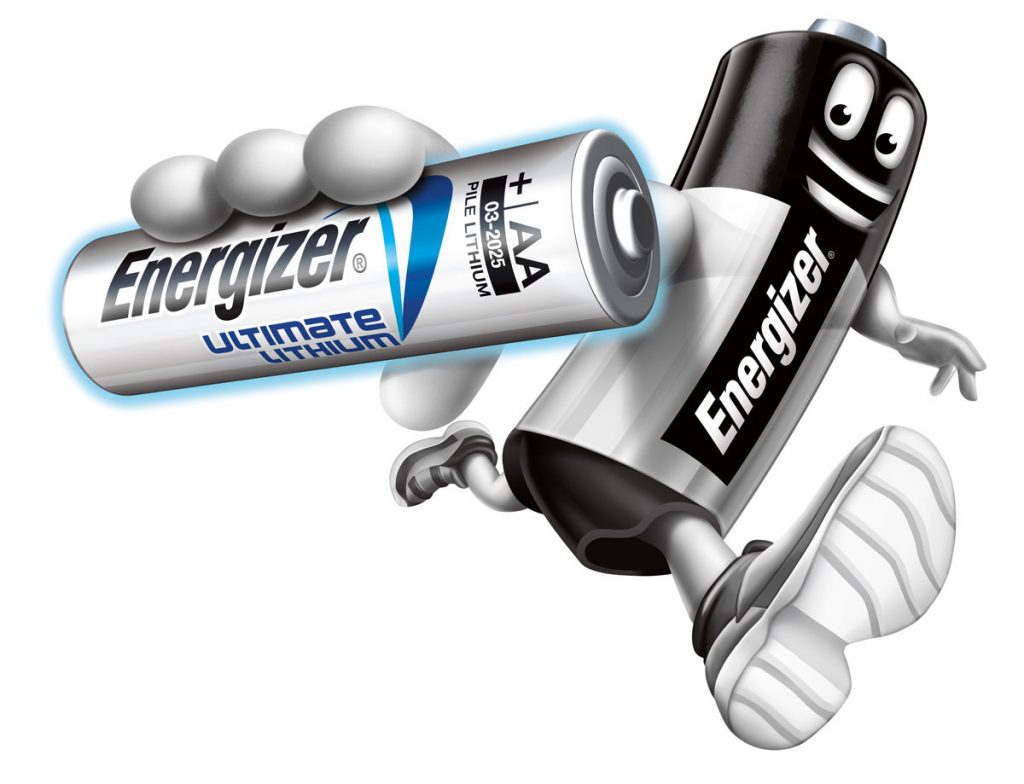 Source: Energizer