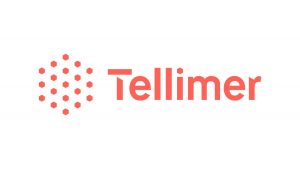 Brand writing agency Reed Words reveals the new name and brand strategy for developing markets financial institution Exotix Capital, which relaunches as Tellimer Group.
The rebrand reflects the transformation of Tellimer Group's business model. The firm is focusing on its innovative international technology platform, which helps clients access markets directly.
More broadly it is an example of how investment in verbal strategy and execution can help a business engage its audience in a specialist offer.
Tellimer Group, formerly Exotix Capital, is the world's only fully integrated platform focusing on developing markets, delivering insights, analytics, markets and advisory services. More than 1,400 firms are connected to the platform across 170 developing markets.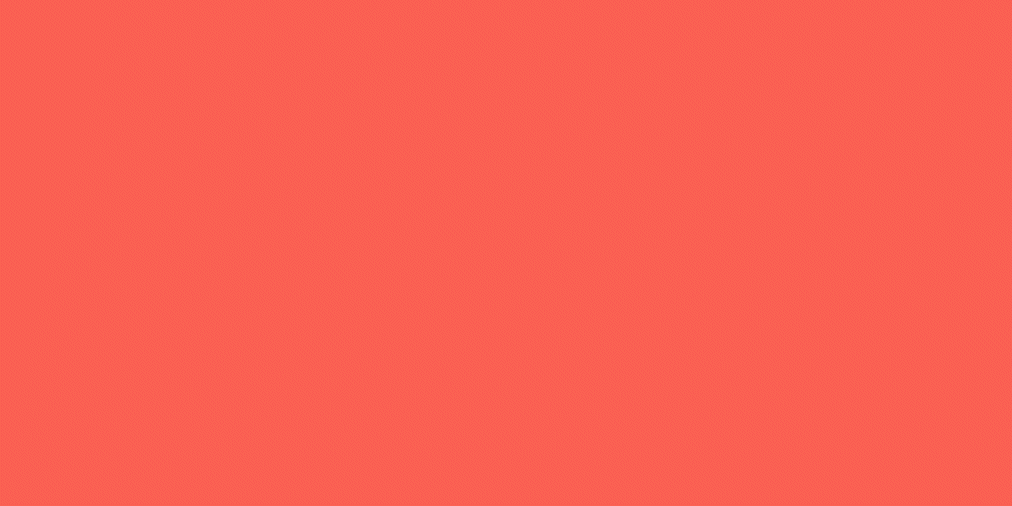 The London-based company was founded 20 years ago as a traditional investment firm. Now, with a new business model as a platform to connect those working in developing markets, it needed a new name.
The company's subscription service, which delivers information, analysis and insights, was also to take a more central role. The new name and rebrand needed to reflect its aim to create new and better services for clients by combining expertise with innovative technology, with the aim of making it the go-to platform in developing markets.

Duncan Wales, CEO of Tellimer Group, says: "We chose Reed Words because of its experience in branding, its reputation for intelligent and strategic thinking and its ability to crystallise, define and articulate strategy in clear and powerful ways. The agency's naming process proved to be focused, well-supported, and highly practical. We were impressed with the team's ability to understand and express brand strategy for a complex and innovative business like ours. As writers, they're able to capture the ideas at the heart of a brand and articulate them in a way that is clear, compelling and actionable."
Reed Words took Tellimer Group through its proven three-stage naming process. The team presented an in-depth audit of the sector and explained the strategy behind the name, then took the client through a journey of naming, guided by agreed creative territories. These included the themes of expertise, exploration, locality, and science.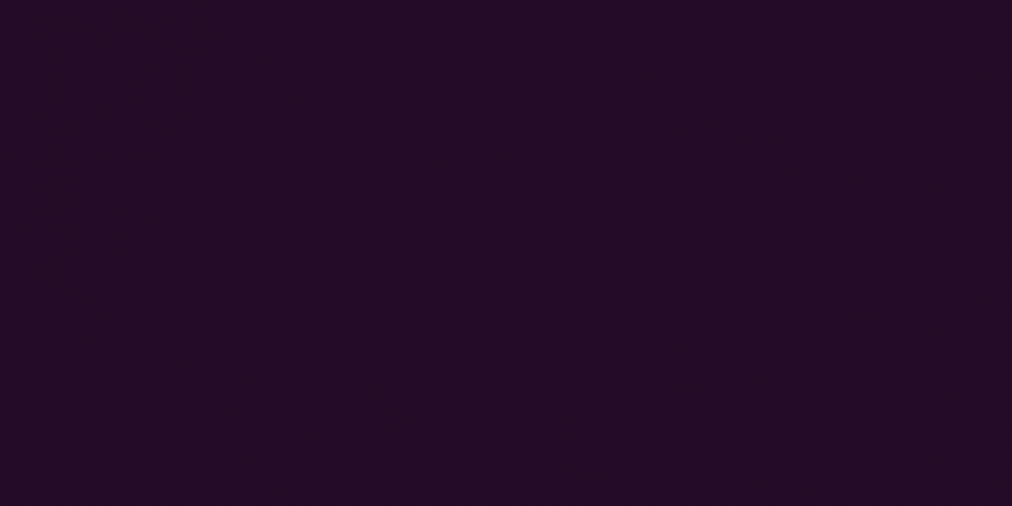 To create the brand around the name, the agency ran a briefing workshop before developing the core brand elements of vision, mission, personality, behaviours and essence over a four-week period. Reed Words worked closely with Tellimer Group to communicate its specialist offering, balancing simplicity with enough detail for it to be convincing and authoritative.
The team also created core messaging and a tagline – 'Developing markets, connected'. The tagline is short and snappy, making Tellimer's offer immediately clear. It is descriptive rather than abstract or emotional, helping to establish what is an entirely new service. The tagline communicates the company's expertise in developing markets, while 'connected' illustrates the service they provide – connection is the core of the offer. The visual identity was created in-house by Kristian Klamar, Head of Design at Tellimer.

"Tellimer is a made-up word, but it has the right sense of established gravitas and authority, while the echoes of 'intelligence' and 'tell' hint at the nature of the offer. The client was also keen to have a dot-com URL, which is challenging to secure these days, so we were delighted to find a great name that also had an available dot-com," says Mike Reed, Creative Director at Reed Words.
"When we created the brand around the name, we turned a specialist offer into sharp and compelling English, showcasing Tellimer Group's services in a way that makes immediate sense. As language-led brand strategists, we're in a position to build a brand from the ground up, helping the client articulate the new brand internally and communicate it to the wider public."
Source: Reed Words