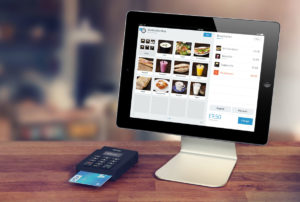 UM has won a four-way competitive pitch to become the exclusive UK media agency and lead agency for Europe for financial technology company iZettle. UM will handle all planning and buying for iZettle on an ongoing basis. This is effective immediately.
Financial technology company iZettle was founded in Stockholm in 2010 and launched into the UK in 2012. The company is today present in 12 countries across the globe. iZettle was looking for an agency with a global footprint that could provide both digital and offline expertise.
Edgar Rouwenhorst, CMO at iZettle, explains: "UM was selected on the strength of a standout response to our brief. We wanted to work with a UK-based agency that would both inspire us with a data-driven approach and understand how fast we and our industry are evolving. The overall calibre of solid thinking and fresh ideas presented during the process was world-class and will help us to deliver strong growth in one of our key markets."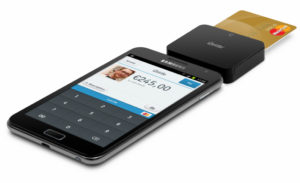 A key factor in iZettle's decision-making process was to identify an agency that would be able to work in partnership with and offer consultancy to iZettle on how players within the fintech sector can capitalise upon emerging opportunities.
Keith Welling, Head of Investment, UM, concludes: "iZettle is a market-leading brand with a rich history of innovation. It understands the importance of levelling the playing field for small business owners and giving them equal access to financial and commercial tools to work smarter and grow. Having them as partners is a coup and we're keen to work with them to demonstrate the next level of integrated planning and data-driven marketing."
Source: UM