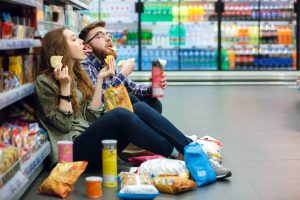 Over 79% of the UK's Generation Z snack more than once a day, making it the largest age group for demanding immediate snacking food according to the latest research by leading brand, packaging and innovation specialist Sun Branding Solutions.
Generation Z (people born from the mid-1990s to the early 2000s, a larger section of society than the Baby Boomers or Millennials) are leaving school, starting university or getting jobs. Finding themselves with spending power, this huge group in society is certainly having an influence on convenience foods.
The research by Sun Branding Solutions has revealed that Generation Z-ers refuse to compromise on quality, service or value just because they have an immediate need. The days of paying a premium for a loaf of bread from the only shop open at 8pm on a Sunday night are long gone.
Generation Z-ers are leading the way with their choices, which is resulting in retailers and brand owners quickly responding. Trends are being introduced by brands at a startling rate and being accepted into the snacking industry as standard.
Purchasing habits for Generation Z-ers are shifting, with visits moving away from more traditional convenience stores to food to go outlets and coffee shops. Wherever they visit, they demand a more varied choice.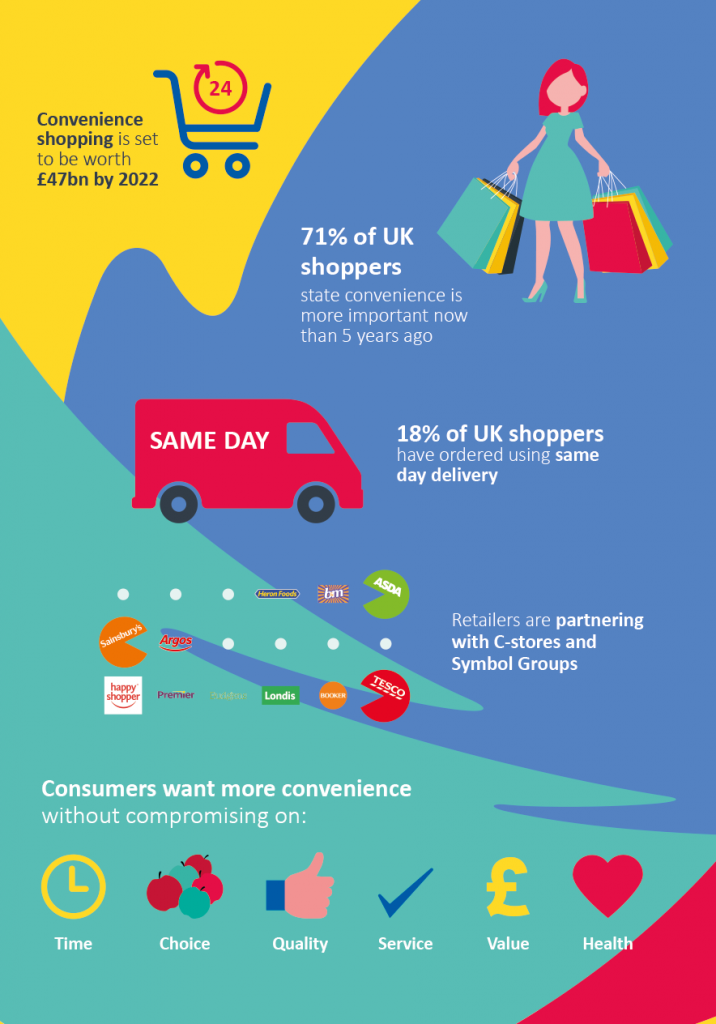 Plant and chickpea-based snacks, as well as vegan jerky and biltong are among a must have and a move towards paleo and protein based options, for those Gen Z-ers who eat little and often. Interestingly the research has noticed that they demand a reduced sugar intake but are equally happy to compromise between convenience and health.
Online shopping has now been available for 22 years, therefore Generation Z has grown up with it.  Their reliance on technology and expectations of what it can deliver have set markers high. Generation Z-ers' focus on innovation and their omnichannel approach to shopping means that technological changes are likely to be adopted by them quickly. These consumers expect more from brands than ever before, demanding interaction across multiple occasions and channels to meet their needs or moods at a particular moment.
Smart fridges and packaging, one click ordering, drones and instant order buttons on your washing machine; many believe that the time is coming where technology will know what we want before we know it ourselves
Gillian Garside-Wight from Sun Branding Solutions commented, "Although many Generation Z-ers are only just flexing their new found spending power, the trends resulting from their demands are already forming.  Today, these consumers expect to get what they want, when they want it. By 2020, they'll be expecting what they want, how they want it and will account for 40% of global consumer spend.  Brands and retailers must grab their attention today and turn them into loyal customers of the future."
Source: Sun Branding Solutions