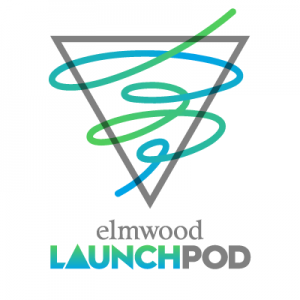 Elmwood, the world's most effective brand design consultancy, is set to launch its first accelerator programme in June 2018. Elmwood LaunchPod is a unique project bringing creative and technology start-ups together into a thriving creative community, collaborating with them over a 12-week programme designed to take their businesses to the next level.
Initial details about Elmwood LaunchPod, which will be hosted at Elmwood's studio in Leeds, have been released on April 3, with the official launch of the accelerator programme taking applications from April 16 until May 8.
The inaugural accelerator programme is aimed at promoting the development of innovative consumer health start-ups, with Elmwood inviting both technology and creative (STEAM: science, technology, engineering, arts and mathematics) businesses who are innovating how people manage their health to improve their quality of life.
As a global brand design consultancy, Elmwood is uniquely placed to offer start-ups the guidance and support they need to ensure sustainable business growth beyond the 12-week programme. By bringing emerging technology and creative businesses into their community, they hope to discover how technological innovation can enhance brand experiences for both clients and consumers.
Elmwood anticipates working with 4-6 start-ups when the 12-week accelerator programme commences, helping to support the next generation of entrepreneurs who are already hard at work to bring emerging ideas to market that will shape the future of consumer health.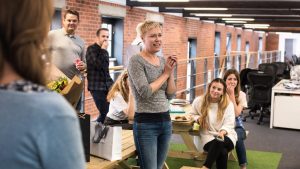 Throughout the 12-week programme, successful applicants will receive specialist insight from a world-class community of marketers and creative designers and free workspace at Elmwood's creative and dynamic studio. Participating start-ups will also have access to expertise across Elmwood's industry-leading global clients, as mentors and potentially, as investors.
Sarah Dear, managing partner at Elmwood and managing director of Elmwood LaunchPod, commented: "This is a unique project bringing together businesses with breakthrough ideas propelled by the power of design. The future inevitably starts with an idea and some of the most innovative ideas are found among start-up businesses. Elmwood prides itself on being at the intersection of creativity and innovation and we're looking forward to supporting the aspirations of health-focused entrepreneurs who are eager to develop the next generation of consumer health experiences into successful businesses that help improve people's lives."
Source: Elmwood