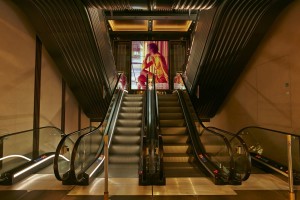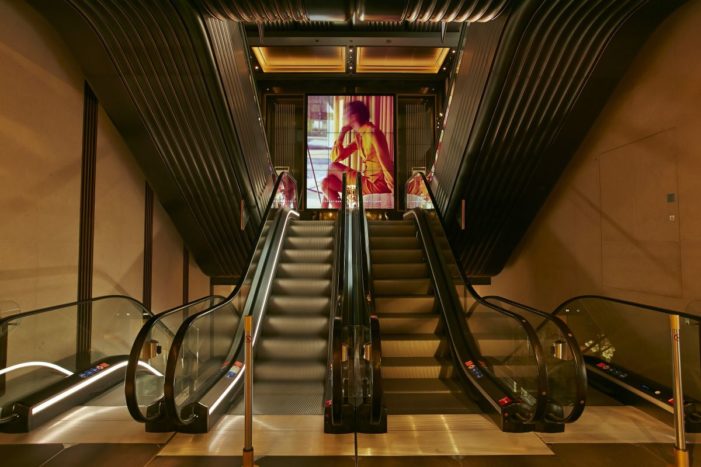 Harrods Media will soon be able to profile customers watching its in-store digital ads in real time to develop more targeted messaging.
Using audience-measurement technology Quividi, Harrods will use facial tracking to monitor audience engagement, age, gender and attention time.
The technology produces an anonymous data report, which will allow brands to ascertain what profile of person is viewing their campaign, and how effective their creative is at engaging customers.
Guy Cheston, director of media sales at Harrods, said: "Here at Harrods, we continually aim to be at the forefront of luxury retail and this also filters through to the marketing channels we make available to the brands we work with. Working with Quividi, we are now able to offer detailed data to our key brand partners – ensuring the in-store marketing strategy that we develop for them is even more targeted and efficient."
Harrods isn't the first retailer to invest in face tracking: Tesco dabbled in the technology in late 2013 after striking a partnership with Amscreen. However the move was some what frostily received over claims it would breach consumer privacy.