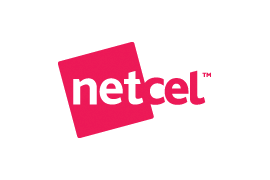 Tom Denbigh, Account Diretcor and Jo Tanner, Senior Project Manager at Netcel tell us how advanced digital technology is transforming the capabilities of charity brands:
A CHALLENGED AND CROWDED MARKET
We all admire the vital work that charities perform in the UK, but the charity sector has become crowded, with countless good causes vying for attention. People are time as well as cash-poor, and organisations increasingly find themselves fighting for every donation, no matter how small.
As margins tighten and competition increases, many charities are sharing resources and merging in order to safeguard themselves against future change. But as these organisations restructure and attempt to keep up with the pace of modern life, they face new challenges.
To make matters more complicated, these challenges come against the backdrop of rapid technological change. In the space of a decade, the way users interact with charities online has evolved considerably, with mobile devices and tablets now making up a large share of web traffic.
New technology poses new obstacles for charities, but it also offers great possibilities. From streamlining the user experience to creating more opportunities for impulse donations, sign-ups and enrollments; to more advanced targeting of users and locations; advanced web technology can have a transformative effect on a charity's capabilities.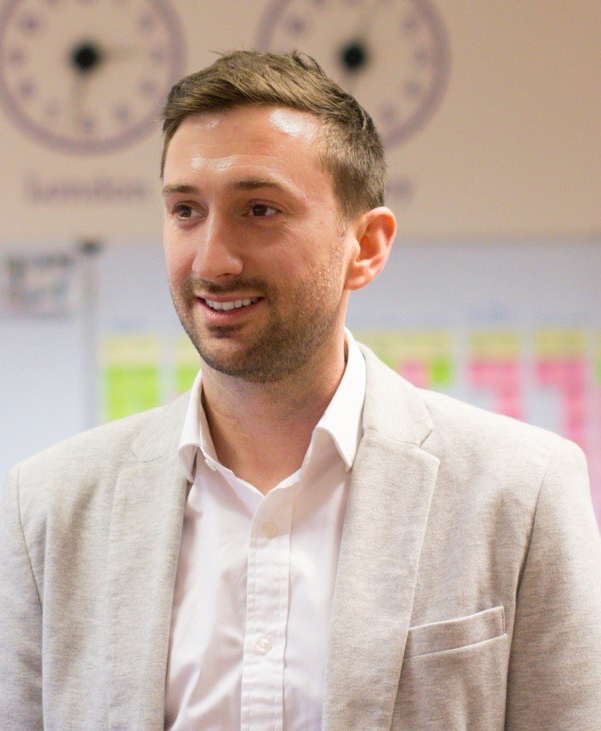 TRANSFORMING CAPABILITIES
With such strong competition for donations and so many shared objectives, it's little wonder that more and more charities are merging. With the improved operational efficiencies brought on by merging organisations, charities have the potential to achieve more for their beneficiaries, delivering a more consistent, unified set of information, advice and services.
When we started working with Age UK in 2013, the charity wanted to be innovators in the sector, utilising the latest technologies to better serve their users. But they faced a dual challenge with regards to device usage; on one hand there was a vast increase in tablet usage, much more so than mobile, meaning there was a need to optimise the site for smaller screens; on the other hand there was (at the time) a relatively large volume of users coming in from older browser sets not supported by new technologies. Age UK wanted to ensure they were not lagging behind the sector and that they didn't isolate anyone attempting to access their information and guidance and services.
With a broad range of devices accessing the site, there was a clear need for a responsive solution that could not only deal with the way people were using the site in the present, but could continue to evolve to keep pace with the changing way people used the site.
Updating and refreshing the main website's code, while supporting ongoing marketing campaigns, was the obvious first step, but the biggest transformation has been the creation of a vibrant mobile experience through the redevelopment of Age UK's homepage and landing pages, to make them accessible on any device.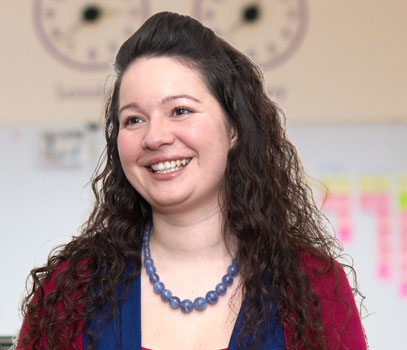 OPTIMISING THE USER EXPERIENCE
The internet is supposed to make our lives easier, and so if a charity is unable to move processes online and optimise accordingly, the uptake will be only a portion of what it could be. Slow loading, hard to navigate pages, or forms with endless fields to complete are turn-offs for time-poor users, particularly on mobile or tablet devices.
By optimising the user experience, Age UK has seen an impressive 50% reduction in bounce rates on their website. They've also seen a 40% reduction in calls to Age UK's call centre as a result of providing better self-service options online. That means that more calls get through to call centre staff from those most in need of help, and time isn't wasted handling non-urgent queries.
Throughout this process we were able to consolidate and streamline pages and take a unique approach to working on highest pay off user journeys first. This enabled the preferred approach of iterative deployment, keeping the project manageable for Age UK and seeing gains as quickly as possible.
DELIVERING CONTINUOUS IMPROVEMENT
The benefits of beautiful, intuitive web technology for charities are plain to see, offering organisational efficiencies far beyond simply website performance.
Netcel continue to iterate and improve on Age UK's digital presence. The results we achieved with the responsive development opened the door to a more elaborate overhaul of the Age UK website (currently in progress), which will see the underlying Episerver CXM technology upgraded. This will allow Age UK to take advantage of a range of intelligent features that will support an improved user experience to drive conversion: personalisation capabilities, A/B testing and more; all of which will enhance the delivery of information and advice on the site, and continually improve the experience.
There's no denying that charities face growing challenges as technology evolves and continues to change our lives. But as the project with Age UK has shown, with advanced digital solutions and smart, strategic thinking, charities can turn challenges into opportunities and achieve transformative results.
Source: Netcel