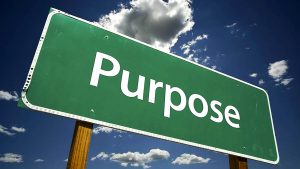 As marketers we draw inspiration from the world around us – whether it's a place, object or person. This guidance from others is important for us to learn, improve and succeed in the workplace, but what is often overlooked is the role our mental health and wellbeing plays in our career development.
A recent survey conducted by Nabs, the support organisation for the UK ad and media industry in collaboration with mental health charity Mind, showed that 64% of individuals working in the industry have thought about leaving it at some point due to poor workplace wellbeing. It seems that our industry, in particular, is stressed and at risk of burnout.
At Mindshare we are always looking to inspire and look after our people, and we recently had the pleasure of spending an evening with Helen Clark, former PM of New Zealand and UN official. She was joined by Gaylene Preston – the wonderful writer, producer and director who made a film about Helen's campaign to becoming the first female Secretary General of the United Nations (UN) in 70 years.
Helen and Gaylene left us with some good advice on how to be successful in a way that was down to earth, practical and inspiring. More importantly however, they emphasised the importance of having a healthy work/life balance, staying fit and active, as well as making time for family and friends and other things that matter to you.
This advice seems simple but, ultimately, it's up to the employers within the industry to instil these values in their staff. It's our responsibility to make sure that we are providing our teams with the best opportunities to achieve success while maintaining a healthy work/ life balance and purpose in life.
It's a two-way street – by allowing staff to have time to do things they are passionate about it is likely to benefit the business in the long run.
For example, at Mindshare we encourage our people to take a day out each year to volunteer their time to a charity or organisation that matters to them. We also provide a series of wellbeing services in the office such as meditation, an onsite GP and massage. A four-day week is a regular occurrence for Mindshare people whether it is to spend time with family or to pursue a personal passion.
As an industry, we should be promoters of these values rather than just having a checklist of initiatives. Schemes such as mental health mentors in the workplace and return to work plans for working parents are great, but employers need to live and breathe these issues and make it a core focus in everything they do.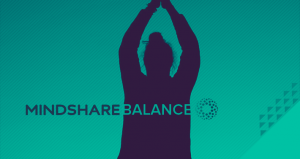 Organisations need to start taking better care of their staff – not only giving them the tools to succeed in their careers, but also the tools to lead a balanced, healthy lifestyle.
On 7th June we'll be hosting our own health and wellbeing morning – 'Mindshare Balance' – to educate, promote and encourage our employees to understand these topics and learn how to make sure they are looking after their own health and wellbeing while at work.
Article by Jo Lyall, Managing Director at Mindshare
About Jo: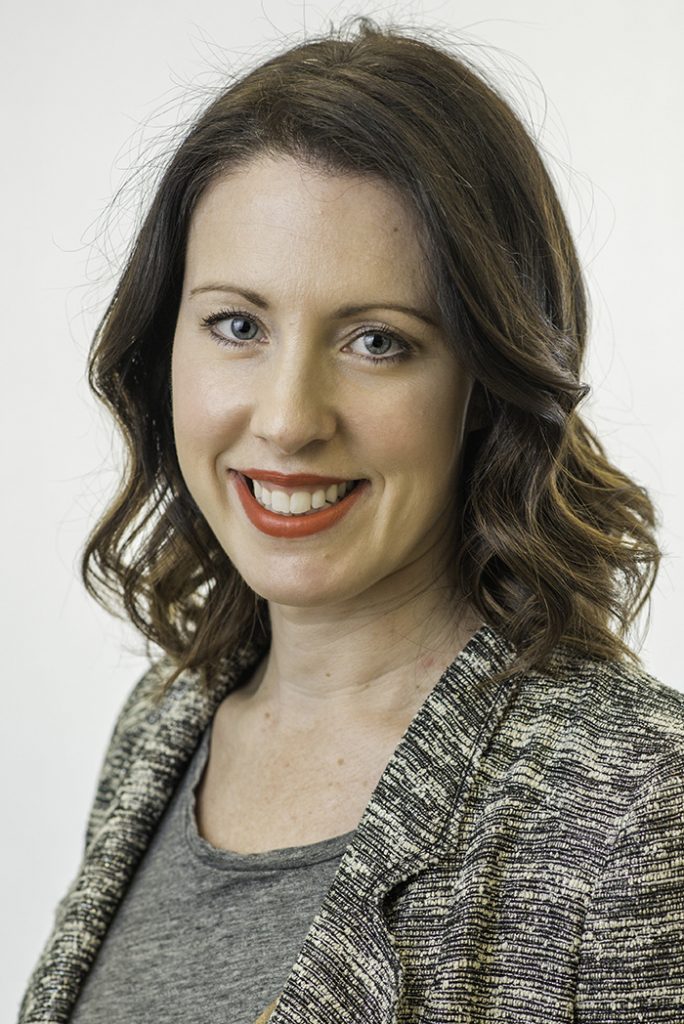 Jo is the Managing Director for Mindshare. In this role, she has a particular focus on the growth of our business and new product development for our evolving client base. She works as part of Mindshare UK's leadership team. This year she has set up Mindshare Grow alongside a team of people with a passion for digital-first businesses. Mindshare Grow has been designed for digital businesses at early stages of Growth and marketing investment.
Jo has worked for Mindshare for 18 years. She spent the first 10 years working in digital where ultimately she became Head of Digital and launched Mindshare Social. Over the next 8 years Jo went on to set up and lead Invention, our content and partnership team and then following this she ran the Planning department as Chief Planning Officer. In this role, Jo was Responsible for Mindshare's planning output, including all media planning across brand, performance, local, social and partnerships. She built a new generation of planners with the ability to blend digital, offline and social media planning to create effective and innovative solutions to our clients' marketing challenges.
Jo has worked across nearly every sector benefiting from Mindshare's rich and varied client portfolio from Digital Businesses that emerged from the first Dotcom boom including Handbag.com, Napster and Cahoot to larger established businesses like News UK, Unilever, Ford, First Direct and Land Rover.
In working with you Jo would be responsible for making Mindshare a key business partner for you. By giving you the best guidance for media investment in this UK she will ensure that your Mindshare team has the right people and resources to deliver your business targets.
Source: Mindshare