Irwin Mitchell, the National law firm that offers 'the expert hand with the human touch', has released new work from VCCP.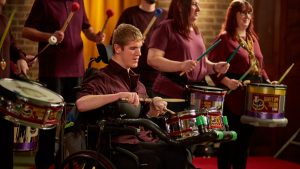 The work focuses on the progress that their clients have made with the support of Irwin Mitchell, celebrating the firm's personal injury clients and their inspiring real-life stories. It shines a light on ability, rather than disability – whether that's being able to be independent, to take part, or just being able to feel confident.
The campaign positions the firm to be as empathetic as they are expert through the use of positively framed, memorable storytelling, which stands them in stark contrast to the rest of the category that focuses on the injury over the recovery.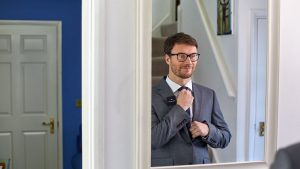 The spot shows their clients carrying out a range of activities, from playing the drums, to rowing, to getting ready for work. The fully integrated campaign goes live from 4th March and runs across TV, print, digital and social.
Michelle Beat, Associate Director and Head of Business Development at Irwin Mitchell, said: "Our new campaign is about focussing on key human moments and putting a spotlight on ability before disability, and despite the adversity faced, through their determination, how our clients are able to get the most out of life. At Irwin Mitchell our aim is to help our clients achieve their goals whether that is something big like competing in sports or being able to regain some independence. As a business we have an incredible relationship with our clients and their feedback is consistently high. We wanted to use real clients in the campaign as it emphasises that message and shows that they are all truly remarkable."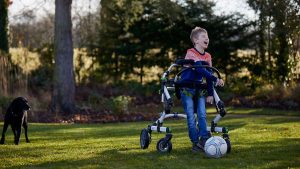 Mark Orbine, Creative Director at VCCP, added: "When your client has an amazing story to tell it makes the job of a creative so much easier. Irwin Mitchell have literally thousands of them. The stories from their personal injury clients are so awe-inspiring and genuinely moving we knew we had to use them."
Chris Hugall, Director, said: "I was on board straight away when I heard the initial idea – to make a fresh, positive film that looked at ability not disability – but when we met each of the clients I realised how genuinely fond they were of the Irwin Mitchell lawyers, which made me get behind the idea even more. It became such a passion project for me and the whole team."
Source: VCCP