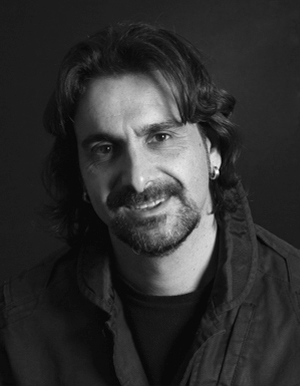 VML has announced the promotion of Jason Xenopoulos to global chief vision officer and chief creative officer of VML EMEA.
As chief vision officer, Xenopoulos will drive VML's long-term vision and global positioning across VML's global network, which spans 33 offices in 15 countries across six continents.
As chief creative officer, EMEA, Xenopoulos will work with Global Chief Creative Officer Debbi Vandeven on the evolution of VML's world-class creative product. Alongside Jon Sharpe, CEO of VML Europe, he will establish and foster relationships with the region's key clients; manage and develop creative leadership across EMEA; and drive growth, including new business. He will also play a critical role On VML's Global Creative Council, which helps guide creative teams through the process of producing enhanced creative at each office in the VML network.
"Jason's ability to steer our future across the connected consumer experience will be a great asset for the entire VML global network," said VML Global CEO Jon Cook. "He has been a valued partner across our offices, capabilities and leadership over the last six years. I'm excited about what the future holds with Jason's expanded role. It's hard to find many that represent the VML work and culture as well as Jason."
Xenopoulos will remain based out of VML South Africa's office in Cape Town, reporting to Cook and Vandeven.
"Jason's leadership has been vital to our growing creative reputation in South Africa and on the global stage," said Vandeven. "He helped lead VML South Africa to win a host of local and international awards, including VML being awarded Cannes Entertainment Agency of the Year, largely because of the work by Jason and team for Absolut Vodka."
In 2010, Xenopoulos co-founded NATIVE, which became part of the VML global network in 2013; he has served as CEO and CCO of VML South Africa (formerly NATIVE VML) since then, leading the agency to considerable growth and acclaim.
With Xenopoulos' new role, Jarred Cinman has been promoted to CEO VML South Africa, Diane Wilson to deputy CEO VML South Africa and Ryan McManus to Chief Creative Officer VML South Africa.
Source: VML