Multi award-winning, VR-led entertainment business dotdotdot has appointed Kallaway to launch its new production; Jeff Wayne's Musical Version of 'The War of the Worlds': The Immersive Experience which will open on 31 May 2019.
dotdotdot audiences are taken to another world through immersive theatre, virtual reality, holograms and other state-of-the-art technology. SOMNAI, dotdotdot's first production, attracted over 20,000 customers over just four months. The company, which is charting new territory in the entertainment sector, is basing its forthcoming experience on Jeff Wayne's Musical Version of 'The War of The Worlds', a franchise that has sold over 15m+ double albums and over 1m tickets to its touring arena show.
Kallaway's brief is to support the announcement of ticket sales in December, develop the creative activations for the 2019 launch and manage press communications throughout the campaign.
William Kallaway, Managing Director, Kallaway said: "dotdotdot is bringing a disruptive, sensory experience to the attractions market and we are delighted to be supporting them."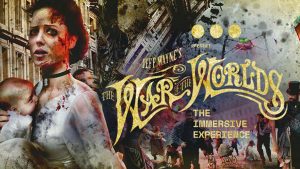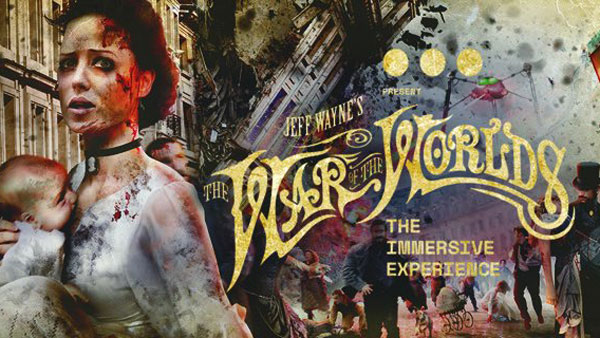 Andrew McGuinness, Founder and CEO of dotdotdot said: "We were really impressed with Kallaway's creativity and expertise in the experience sector. We look forward to working with Kallaway to deliver some great results."
Kallaway specialises in the three linked areas of retail, culture and leisure. Its clients include Battersea Power Station, Royal Academy of Dance, M&G Investments, Affordable Art Fair, Japan House London and KidZania.
The dotdotdot win follows a series of high profile activity for Kallaway including the recent Affordable Art Fair in Battersea Park, the grand opening of Japan House London with Prince William, The Duke of Cambridge and the opening of the new museum of Isambard Kingdom Brunel in Bristol.
Source: Kallaway