Brand design consultancy Lewis Moberly has delivered an engaging and authentic new identity for a range of children's art materials from heritage French brand Lefranc Bourgeois, a key player in the Colart group.
Following the design of a new identity and packaging for parent brand Lefranc Bourgeois in 2017 – resulting in an enthusiastic re-listing by French retailers – Lewis Moberly was invited to bring clarity and unity to the children's sub-brand.
This major project involved conceiving a new name and architecture for the children's sub-brand – Lefranc Bourgeois Enfants – bringing it in line with the parent brand and translating seamlessly across the packaging and portfolio.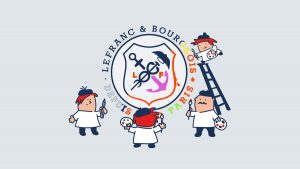 Bespoke lettering for 'enfants' was inspired by typical handwriting practice sheets familiar to all French children. Simple text is then set against 'enfants blue'. The result is an authentic, charming brand identity with a contemporary and distinctive look and feel, delivering strong and united shelf presence across a broad product range.
Building on the brand's rich heritage as a tool for experimentation, creative collaboration and artistic education, Lewis Moberly injected an element of fun with the creation of a new brand character – Elbé – and his family.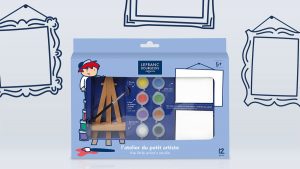 Elbé, 'le petit artiste' is the chief ambassador of Lefranc Bourgeois Enfants. A loveable, mischievous rascal and budding artist, Elbé grows up through the range from 18m+ to 10+ years, bringing the brand and pack to life through his interaction with the products.
Emily Fox, Creative Director, Lewis Moberly, says: "Lefranc Bourgeois is a national treasure with an objective to recruit at a young age. A fine balance between parent brand and the enfant range was key. Engaging for the child and easily navigable for the parent."
Lawrence Hutchison, Global Head of Packaging, Colart, says: "The redesign of our children's Lefranc Bourgeois identity and packaging follows on confidently from Lewis Moberly's successful redesign of the core Lefranc Bourgeois range. The packaging is much more engaging and easier to shop by age and the use of light blue has given us far greater standout through colour-blocking. Our retail presence is now engaging, inviting and distinctive, encouraging young artists to follow in Picasso's footsteps."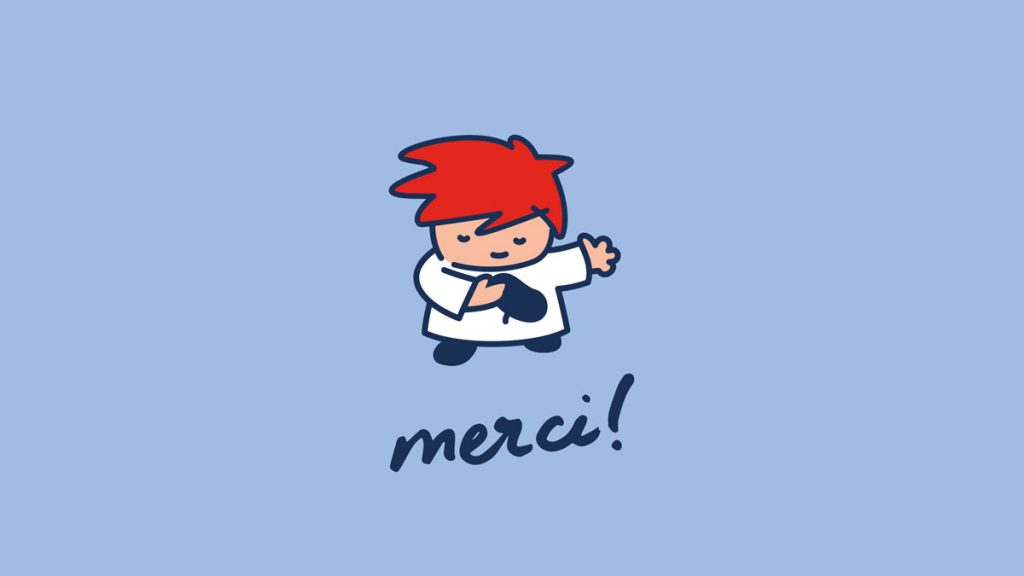 Source: Lewis Moberly