M&C Saatchi has created an intense advertisement for NatWest, breaking new boundaries for rugby and hoping to entice more people into the sport, in a year where it is taking centre stage in Britain.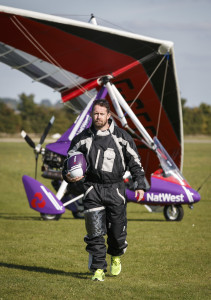 The film targets rugby fans and people who are yet to truly engage with the sport. Entitled 'The Flying Winger', the film sees Welsh rugby legend Shane Williams throwing a rugby ball out of a microlight thousands of feet in the air. Extreme Sports enthusiast, Gary Connery, then completes the first legal jump from a microlight in a wing suit to make a spectacular catch in free fall.
Teaming up with the Extreme Sports Channel to help push out the film, M&C Saatchi and NatWest wanted to bring rugby into new territories. Moving away from the typical expensive rugby ad, M&C Saatchi is hoping it can get just as much cut-through as the official Rugby World Cup sponsors with these ground-breaking rugby stunts.
Sam Ball, Creative Director at M&C Saatchi, said: "It doesn't look like advertising, it doesn't feel like advertising, and for that reason people are more likely to take notice. Often you look at an idea and think: 'I wish we made that' – well with this one we did."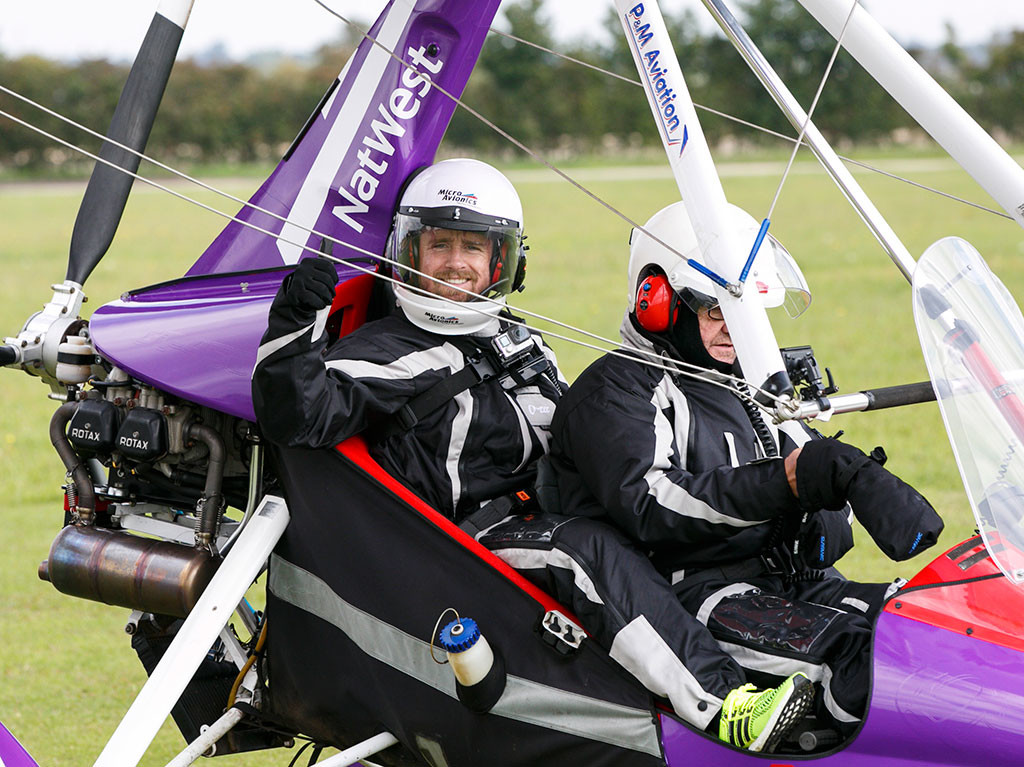 M&C Saatchi is also creating another Extreme Sports rugby film, featuring Lewis Moody and entitled 'The Fastest Interception', due to come out just before the final of the Rugby World Cup.
Overall there will be a total of six executions, which include two main films, two teasers and two making of films. The films will run across social media channels, including Facebook, Twitter and YouTube.