[KGVID width="600″ height="338″]https://marcommnews.com/wp-content/uploads/2015/12/447064710_0.mp4[/KGVID]
M&C Saatchi has created a hard hitting and emotional film for Bristol based charity One25, supporting its Christmas campaign to raise awareness of the issues surrounding women involved in street sex work.
Launched in December, the film will run online and target the general public in an aim to humanise sex workers and change current perceptions. Entitled The Green Light District, the film features different parts of Bristol whilst a woman tells her story as a sex worker. The story told is a combination of 12 women's experiences, bringing each of their stories to life.
This Christmas, 150 women will be working the streets of Bristol; the Green Light District aims to help turn the red lights green by giving these women the love and support they need to break free from a life of poverty, violence and addictions and live a fulfilled life away from the streets.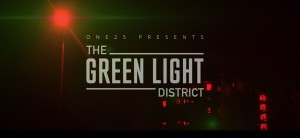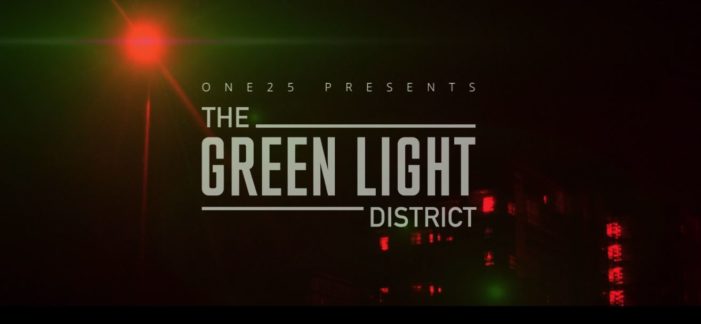 One25 hopes the video will highlight the troubles of women involved in street sex work to help people understand the issue, whilst also encouraging support for the charity and donations via the campaign's Just Giving page. Future ambitions for the campaign include getting local businesses to turn the streets green in Bristol by putting in a green light bulb when they're closed, creating a real life Green Light District.
M&C Saatchi worked in partnership with film production agency, Instant Productions, with support from Nicole Dainton on music; all donated their time free of charge to help the cause.
Will Grave, Creative at M&C Saatchi, said: "We're constantly confronted with bad news stories. With The Green Light District, I wanted to find an honest but positive narrative about a sex worker moving on with her life. A true story people can get behind and be inspired to share and donate."
Gill Nowland MBE, CEO at One25, commented: "The Green Light District film highlights the experience of 150 women involved in street sex work in Bristol and we hope that it will raise awareness of the issue. We hope that people will watch the video and share it so we can spread our message as far and wide as possible. This Christmas we need to raise £10,000 to run essential services so that women, like Tanya, can receive the love and support they need to break free. In 2014, One25 helped 55 women exit street sex work and hopefully the film will help us increase that figure next year."