UNICEF have launched Generation Unlimited, a new global partnership dedicated to increasing opportunities and investments for children and young people aged 10 to 24.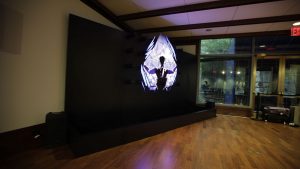 The initiative was launched at the 73rd session of the UN General Assembly. It featured a hologram installation, which leverages recent technological advancements in mixed reality (VR/AR) and hologram technology, to engender empathy in viewers and bring awareness to the global education and training crisis currently holding back millions of young people.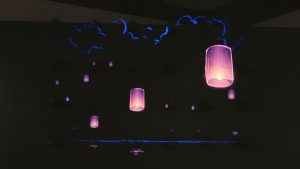 The installation was designed by Dutch global creative company MediaMonks and tells the story of a young girl who dreams of a brighter future and finds opportunity against all odds.
As part of Youth 2030: The United Nations Strategy on Youth, Generation Unlimited is a UNICEF initiative to help address the desperate lack of quality education, skills training, and employment opportunities for young people.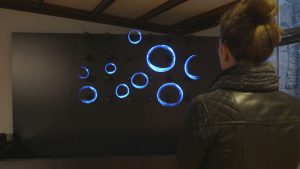 Generation Unlimited brings together a wide range of partners – governments, the private sector, academia, international and civil society organisations, and – most importantly – young people themselves, to co-create, fund and scale up innovative solutions to expand opportunities for the world's young people.
"All our hopes for a better world rest on young people," said United Nations Secretary-General António Guterres. "The world is home to the largest generation of young people ever – 1.8 billion. Sustainable development, human rights, peace and security can only be achieved if we empower these young people as leaders, and enable them to unleash their full potential."
Source: MediaMonks