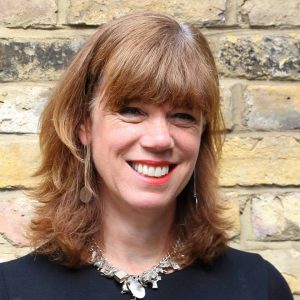 Merkle, a leading technology-enabled, data-driven performance marketing agency, has appointed Margaret Wagner to the new role of executive vice president, growth officer for EMEA.
Merkle EMEA has rapidly expanded to 1,300 employees, with 14 offices across five countries, since its first major European acquisition in 2015. It is continuing to aggressively build its offering in the region to help brands practice people-based marketing (PBM).
In this new role, Wagner will be responsible for driving strategic leadership of new and existing clients. This will include helping existing clients adopt PBM across their organisations through performance media, marketing technology, analytics, customer experience and CRM.
Wagner will be tasked with heading Merkle's EMEA new business opportunities, including those in combination with Dentsu Aegis Network (DAN). She will drive high standards of best practice within Merkle's sales and account management teams across the EMEA business, including all current and future acquisitions.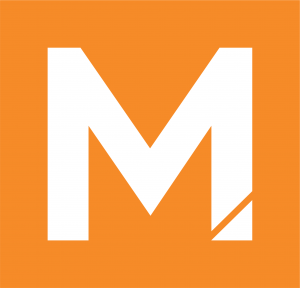 "True people-based marketing can never be achieved in the context of one channel. There's no such thing as, say, a simple media brief, because creating a customer-first response means understanding the whole marketing ecosystem. Bringing this approach to clients is incredibly motivating," said Wagner.
Michael Komasinski, President EMEA at Merkle, said: "This is a dynamic and multi-faceted role and I'm excited for Margaret to lead this charge. Her depth of experience across operations, client management and corporate development gives Margaret a unique perspective on client and agency needs, which has enabled her to help our clients achieve success through people-based marketing."
Wagner joined Merkle in 2015 as SVP, growth director, responsible for driving growth across Merkle's agency services and marketing solutions divisions and later for developing an integrated new business process to capitalise on the opportunities that joining the Dentsu Aegis Network has brought to the company. Since moving to the UK in 2010, she has also held the role of CMO of RAPP UK and, prior to this, was a managing partner at Wunderman for the global Land Rover account and business development.
Source: Merkle