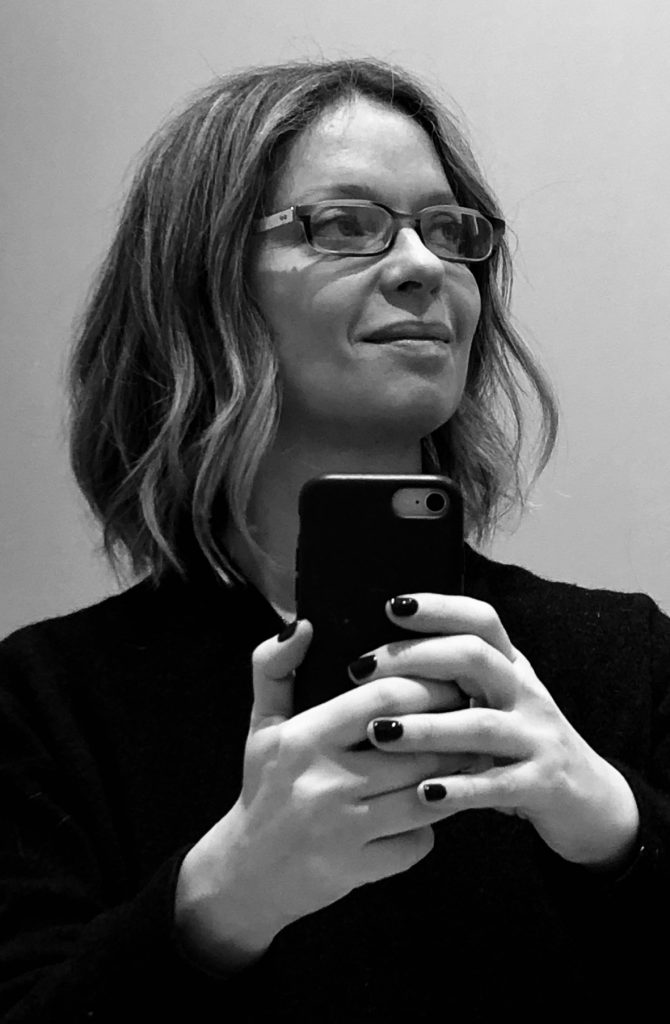 Mindshare UK, part of WPP, announces that it has appointed Daniel Da Costa to the role of Strategy Director and Yulia Livne to the role of eCommerce Director.
Daniel will be responsible for driving synergy between Mindshare's strategy and creative teams to help boost the agency's aim to deliver new innovations for clients. He will also be responsible for ensuring that the creative ideas lie at the heart of every campaign across the agency. Daniel will be reporting into Matt Andrews, Chief Strategy Officer.
In this newly created role Yulia Livne, will be responsible for driving Mindshare's e-Commerce offering by developing tailor-made eCommerce strategies for individual brands. Yulia will also be focused on ensuring all elements are working homogeneously as part of the overall media mix. Her role will be critical in helping Mindshare's clients grow their online business, while balancing ROI with long-term brand building and equity. She will be reporting into Mindshare's Chief Business Officer, David Walsh.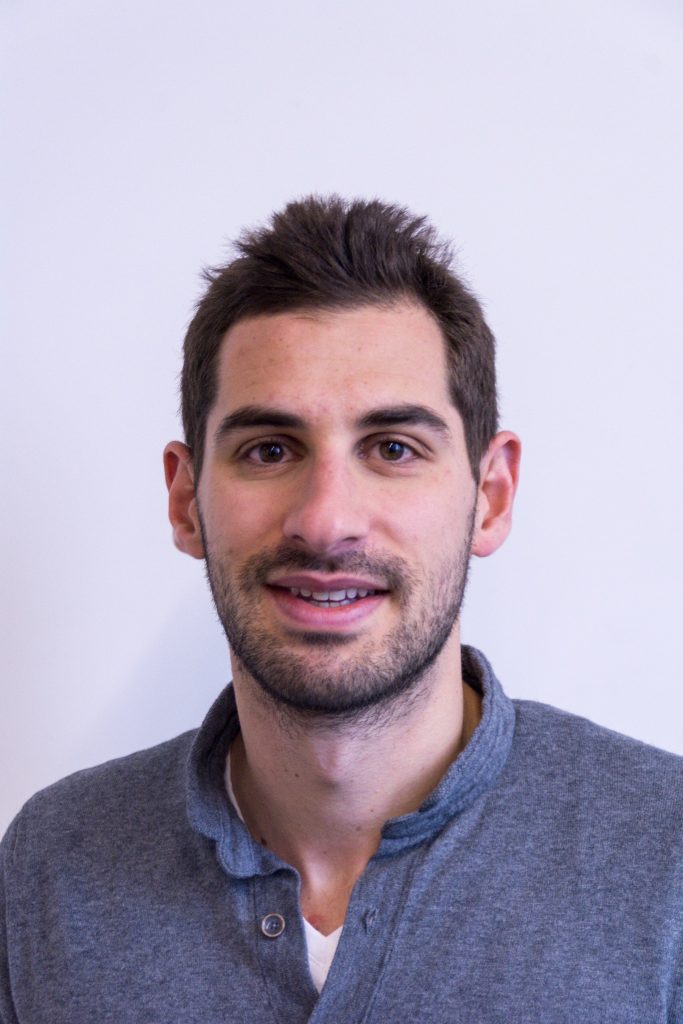 Daniel Da Costa, Strategy Director, Mindshare UK: "I have long admired Mindshare and it's been an aspiration of mine to one day join. The agency is always looking for new ways to remain at the forefront of the media agenda with the likes of Huddle and its annual trends report. Given its size, it still employs an agile and adaptable approach with the introduction of initiatives such as Grow and Purpose. In my new role, not only do I get to work with fantastic brands, but I also have the opportunity to help grow and shape Mindshare's creative offering and bring clients onboard to a new way of thinking."
Yulia Livne, eCommerce Director, Mindshare: "I am looking forward to working with the talented and innovative Mindshare teams to develop new ways of engaging and exciting our retail customers, while driving greater business value for our clients."
Jo Lyall, Managing Director at Mindshare UK: "eCommerce has shot to the top of many of our retail and FMCG clients priority list and having a dedicated team with Yulia leading it is absolutely critical to be able to offer all of our clients a full media service. Daniel is an excellent addition to our strategy team, with a less typical background including startups, media owner and agency roles he brings different perspective. He is passionate about what we do and the role that media agencies play in driving creativity."
Source: Mindshare UK