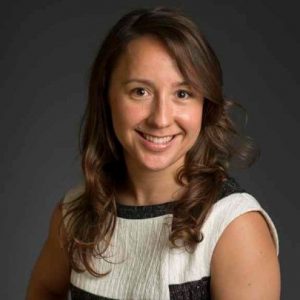 Mindshare, part of WPP, has promoted Ruth Zohrer and Alan Weetch to its leadership team, amid ambitious plans to evolve its planning offer across the UK.
Ruth Zohrer, previously Head of Connections Planning at Mindshare, will take on the newly created role of Chief Product Officer. In her new role, she will be responsible for driving Mindshare's digital transformation across the UK, further integrating its offering across media buying, data and technology services, e-commerce and digital analytics.
During her time as Head of Connections planning, Ruth was instrumental in establishing a vision for planning at Mindshare, and played a key role in embedding the Adaptive Marketing Framework (AMF) – Mindshare's global planning process – into the local market. Prior to working at Mindshare, Ruth held the position of EMEA manager for Agencies & Advertisers Services at AppNexus where she built up and managed the technical services teams.
Alan Weetch will take on the role of Chief of Planning Operations, where he will be tasked with leading the planning department. Working closely with Mindshare's Chief Strategy Officer, Matt Andrews, Weetch will have a tight focus on delivering Brilliant Planning at the agency; taking the department to the next level through innovation and creativity, and driving award-winning work.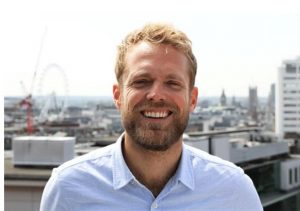 Weetch will continue to be closely involved with two of the agency's flagship accounts, Three Mobile and Warbutons, which he oversaw in his previous role as Client Partner. During his time at Mindshare, Alan has also been pivotal in developing and integrating Mindshare's AMF planning process into the agency, leveraging it to deliver greater value to the agency's UK clients. Prior to Mindshare, Weetch was General Manager of Ikon Communications Sydney.
As part of the continued evolution of the department, Nikki Gunning and Emily Scovell have also been promoted to Planning Partners. Already valued members of the team, both Gunning and Scovell have been instrumental in driving changes to the product, work and management of the team. They will report into Weetch, who is overseeing the Connections Planning department as part of his expanded role.
Jo Lyall, Managing Director of Mindshare UK, says: "We are really excited about bringing both the focus on performance and outcome together with a renewed emphasis on ideas and creativity. Planning has to be about both brand and demand in order to be relevant today. Both Ruth and Alan will play a key role in making that happen.''
Source: Mindshare