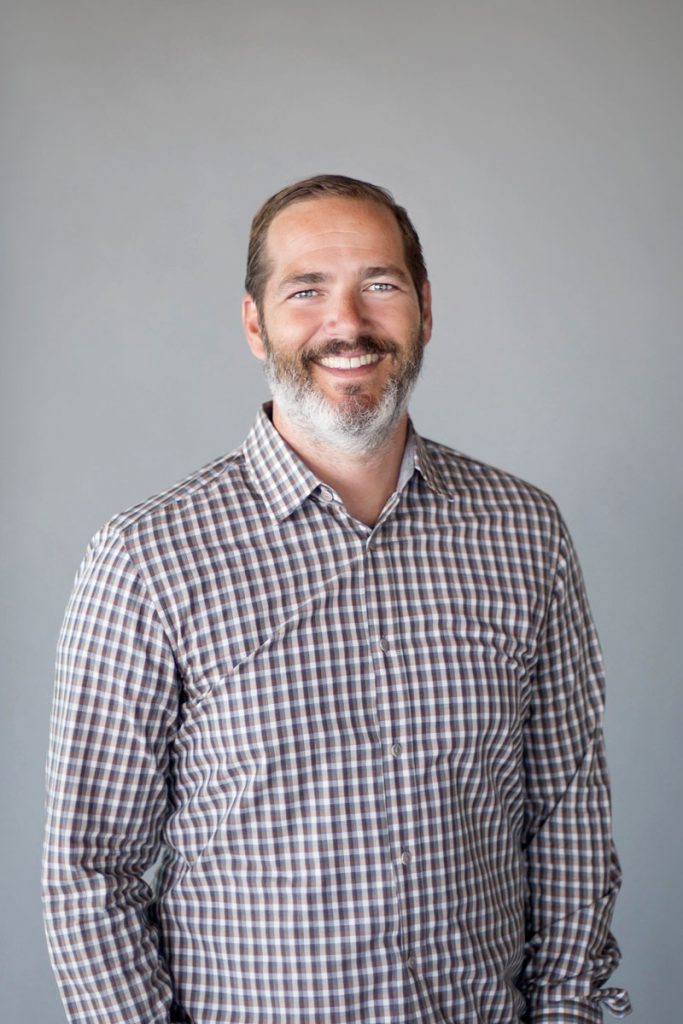 Digital agency, Mirum, announced the appointment of Mark Newcomer as Global Chief Strategy Officer. Newcomer will be responsible for driving the vision of Mirum's strategy and analytics practice on a global level and working with regional teams to connect that vision to Mirum's local goals and initiatives.
"Mark's appointment to this role is a key step in formalizing Mirum's strategy and analytics disciplines and also integrating the business along regional lines," said Global CEO, Dan Khabie.
Mark, who joined Mirum in 2016 as North American Chief Strategy Officer, has worked closely with organizations including Qualcomm, Mazda and Unilever to plan and execute large-scale digital efforts and improve marketing, sales, customer experience, product, and brand.
"Discipline leadership for strategy and analytics is helping Mirum fortify our borderless offering by driving consistency and evolving our practices to meet the increasingly sophisticated needs of our clients," added Newcomer.
The agency has also recently appointed Amanda Seaford as US CEO.
Source: Mirum