Humanity & Inclusion (HI), in partnership with Herezie Group, have launched an awareness campaign on access to school for children with disabilities, with the participation of its global ambassador, Neymar Jr.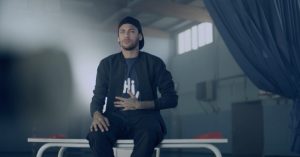 The goal of HI's latest Teacher Kids campaign supported by Neymar Jr. is to shed light on the talents of every child with disabilities and what they can teach their peers.
Teacher Kids is the first virtual school where the teachers are children with physical, sensorial or intellectual disabilities. As an ambassador of NGO HI, Neymar Jr. wanted to support this cause by becoming its very first student. The footballer, who has 103 million followers on Instagram, was taught origami, sign language, dance steps and relaxation techniques by disabled children.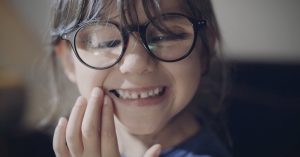 Thirty-two million children with disabilities around the world do not have access to school. Inappropriate teaching methods, the absence of support systems, or a staircase that puts a physical obstacle between the child and the school are among the many causes of inaccessibility.
HI has been campaigning for all children, whatever their disability, to access education since 2004. By implementing innovative initiatives, such as mobile teachers and inclusive classes in mainstream schools, the NGO enables 150,000 children to be enrolled in school every year in Togo, Burkina Faso, Nepal and other countries.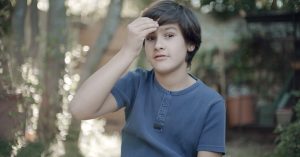 But the organisation wants to go a step further. These children, because of the specific sensitivity they develop, and the work-around mechanisms they acquire, have so much to teach their peers. The NGO is now inviting every child with a disability to contribute to the Teacher Kids teaching community. Using short videos, everyone can pass on their knowledge, an idea, or a great tip to broadcast and share on the platform.
Source: Herezie Group