Former mobile giant Nokia is looking to pivot its offering into Hollywood with its recently announced OZO virtual reality camera.
The communications specialist, having sold its mobile production unit to Microsoft in 2014, is hoping to trump several tech start-ups working on VR capture devices with the $60,000 OZO camera.
The Helsinki-based company is courting top Hollywood studios with the camera, earlier this year adopting the likes of Sid Ganis, former president of both Paramount Pictures and the Academy of Motion Picture Arts and Sciences, Ted Schilowitz, a 20th Century Fox futurist and Steve Schklair chief executive of 3ality Technica.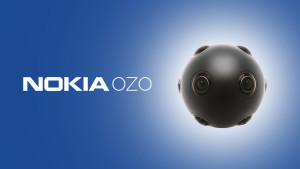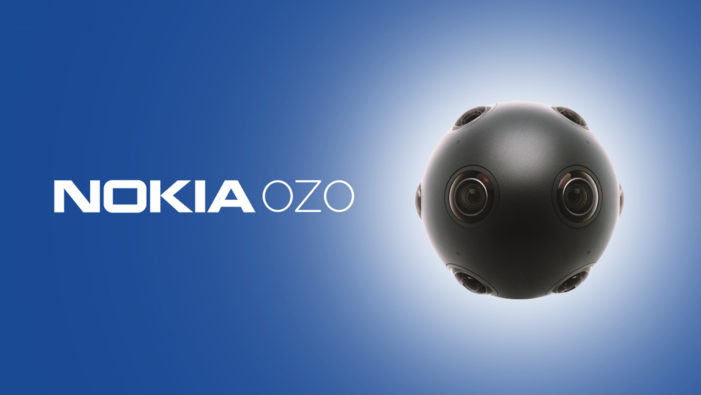 Looking to ride the notably rising wave of VR experiences, the 360 degree camera with eight 2K x 2K is being pitched as one of the best VR capture tools on the market, capable of recording 45 minutes of footage at a time with its 500GB solid state drive.
Ramzi Haidamus, president of Nokia Technologies, told The Verge: "There are parts of this market that we'd like to own, the content creation piece, and format, of course."
He added that he was keen on OZO becoming the default device for capturing footage for the plethora of VR-viewing hardware vying to make it to market in the next five years including Google Cardboard, Oculus Lens, the Microsoft Hololens and the Samsung Gear offering,
The device doesn't come cheap at $60,000 however. It will ship in the first quarter of 2016.