[KGVID width="600″ height="338″]https://marcommnews.com/wp-content/uploads/2015/09/NSPCC_Alfie-the-Astronaut_60secs.mp4[/KGVID]
The NSPCC is launching a brand campaign, the first within their rebrand with the strapline, Every Childhood is Worth Fighting For.
The campaign is inspired by childhood dreams and imagination and shows how the work the NSPCC do helps children rebuild their lives, giving them back a childhood full of hope and endless possibility.
A film, created by Leo Burnett London, follows the story of a boy called Alfie who dreams of being an astronaut. The film takes place in his imagination, we see Alfie on a mission to the moon as he recounts in a voiceover how he and his mother experienced domestic violence and physical abuse, and the help they received of the NSPCC. At the end of the film we see Alfie back in the real world, safe and looking forward to the future. The endline is "Your donation can take a child anywhere".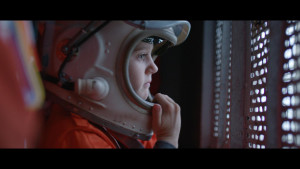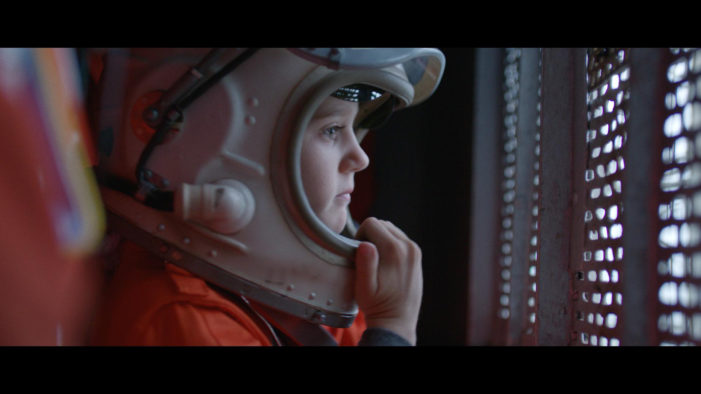 This is the first big campaign under the charity's new brand: 'NSPCC. Every childhood is worth fighting for' and is supported by social media activity with the hashtag #EveryChildhood.
The TV ad, called Alfie the Astronaut, was created by Matt Lee and Pete Heyes at Leo Burnett, directed by Chris Hewitt through Knucklehead and edited by Adam Marshall at Whitehouse Post. Media planning and buying was handled by OMD UK.
The 60 second film launches exclusively on Channel 4 during Educating Cardiff at 9.10pm on Tuesday, September 15th and will be introduced by Educating Yorkshire star Musharaf Asghar (aka Mushy) in a bespoke 10-second spot . Last year Mushy found a place in the heart of the nation as millions tuned in to watch him learn methods to overcome his often crippling stutter. Astronaut will also be available to watch on the NSPCC website.
The campaign follows an NSPCC survey, conducted by YouGov, which found that one in seven adults in the UK managed to achieve the job they dreamed about when they were children.
Supporting the TV advert will be a digital campaign targeting Mums across key sites, including the MailOnline, as well as social media activity across Facebook, Twitter and paid search.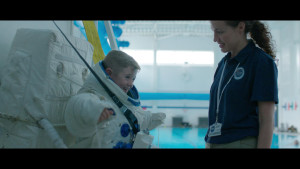 The campaign will be accompanied with a fundraising campaign focused on maximising the interest generated by Alfie's message. A digital campaign will look to retarget those who have watched the Alfie film and shown an interest in the NSPCC with several different messages to encourage them to donate.
Tessa Herbert, NSPCC head of marketing, said: "Childhood should be a time when we're free to dream. Abuse can destroy that – but it never should. The idea of Alfie came out of the fact that every child is born with hopes and dreams for the future. We wanted to put our services at the heart of the story and tell people how the NSPCC helps children just like Alfie to recover from domestic and physical violence or other abuse. Rather than showing the abuse in a shocking way, we wanted the audience to live out Alfie's uplifting dreams and layer this with the story of how the NSPCC helped him and his mum."