Fevikwik, the instant adhesive brand from Pidilite Industries, has launched a new campaign titled 'Khushiyon ke chand pal'.  The humorous 20-second spots depict a woman being unexpectedly appreciated by her loved ones for repairing different things in the household.
The campaign, conceived by Ogilvy Mumbai through a series of films with Fevikwik sense of humour, highlights the versatility of Fevikwik in fixing anything, from toys to 'jhumka' to a 'mandir ki ghanti'. It talks about how Fevikwik can not only fix broken objects but also cement the bonds between husband and wife, mother and son, mother-in-law and daughter-in-law.
Vivek Sharma, Chief Marketing Officer, Pidilite Industries said, "A woman is at the heart of every family. But very often she goes unappreciated for the little things she does around the household, including repairing broken things at home that are a favourite to family members. The new TVCs, in a humorous way, appreciate this role that the woman plays by bringing back things to life through repairs and creating little moments of joy."
The TV campaign will be supported by an integrated digital marketing campaign. Apart from outdoors and increased visibility at trade outlets, there will also be a number of demand generation initiatives to reap maximum advantage of the new TVC.
Piyush Pandey, Executive Chairman & Creative Director, Ogilvy South Asia said, "Fevikwik has always created wonders and various moments of joy for enormous number of consumers. The 'Khushiyon ke chand pal' (moments of happiness) campaign depicts that this instant-bonding adhesive is a perfect partner for every housewife to have cherished moments and fix any kind of day-to-day things."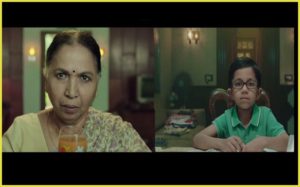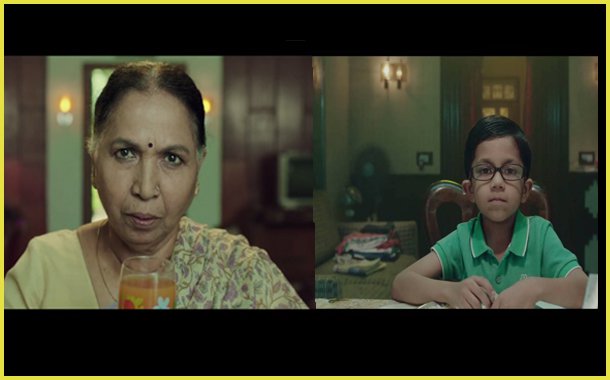 Credits:
Client: Pidilite Industries
Agency: Ogilvy & Mather, Mumbai
Creative Team: Piyush Pandey
Account Management: Vivek Verma, Pranay Merchant, Sriyanta Ghosh, Yesha Shah
Production House: Corcoise Films
Director: Prasoon Pandey
Producer: Cyrus Pagdiwala
Source: tvnews4u