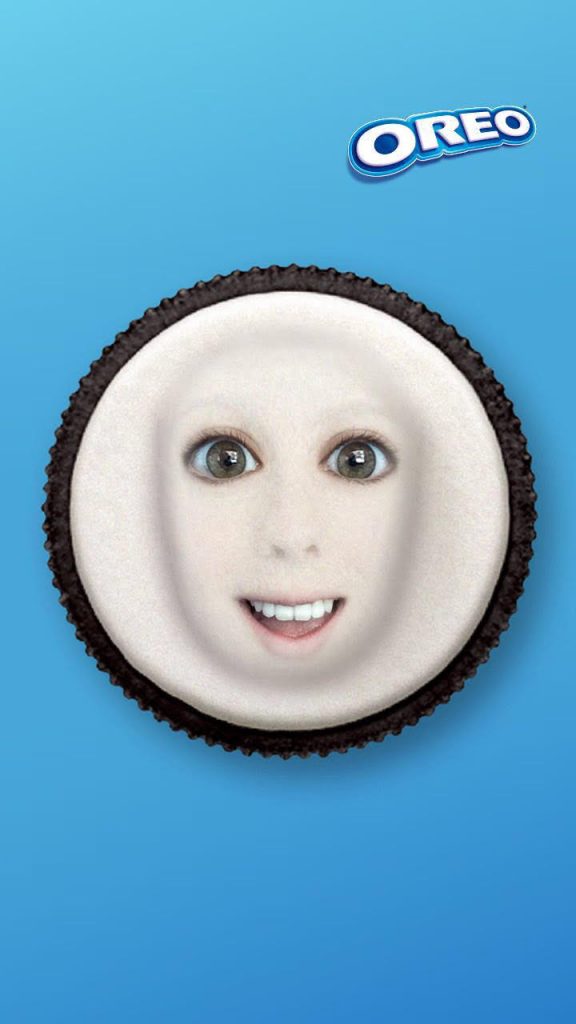 OREO, the world's favourite cookie, has partnered with Snapchat to launch a major pan-European campaign, 'OREO People: Show Your Playful Side'.
The campaign, which will run across 28 markets, will feature on-pack activation as part of OREO's drive to further penetrate the UK and European markets. The initiative was developed with creative agency ELVIS and includes a partnership with Snapchat.
In line with OREO's overall global equity campaign, this new push recognises and celebrates the playful side within all of us. As part of the campaign, Snapcodes and playful characters known as Oreojis, will be printed on more than 134 million OREO packs across 28 markets, making it OREO's biggest-ever European on-pack activity.
Customers who buy one of the special packs of OREO cookies are invited to visit the OREO People campaign hub, where they can win prizes including personalised Oreoji t-shirts and hoodies.
All special packs of OREOs across Europe will feature scannable Snapcodes for consumers to unlock a series of Oreojis-themed lenses, filters and stickers.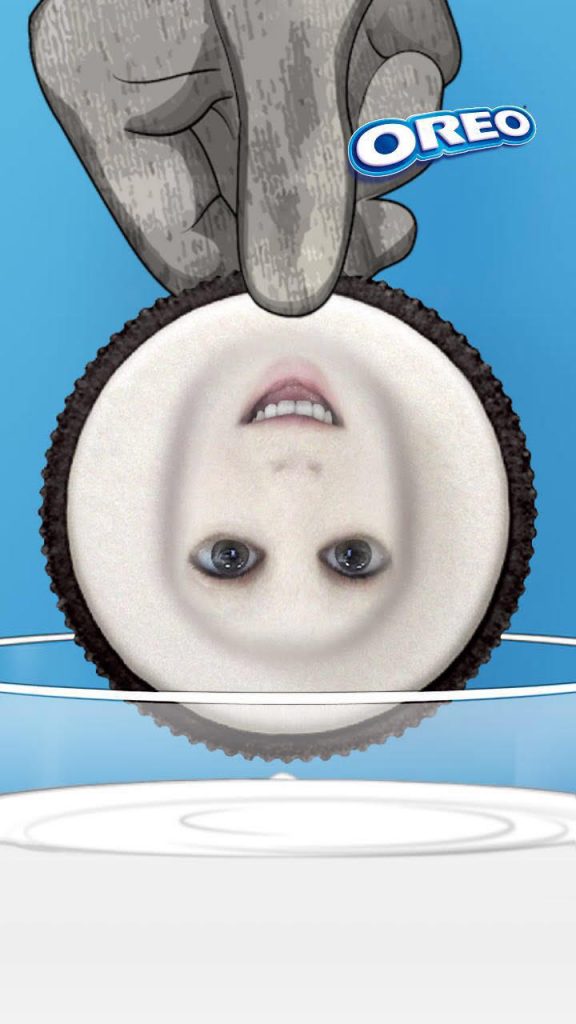 In the UK, consumers will be able to use the Snapcode to access an interactive mountain zorbing game where they will have to dodge a series of obstacles to navigate down a mountain. 
As well as on-pack, digital and social activity, the campaign also includes in-store activations and a new 'OREO people' tag for the brand's TV advertising.
Vira Ponomarenko, Manager OREO Equity & Base, Mondelēz, said: "No matter who we are, we are all united by the playful spirit we have inside. Working with ELVIS and Snapchat, we've created a campaign which really brings this idea to life in a way which should help us to continue to grow our brand across Europe."
James Hudson, Associate Creative Director, ELVIS, added: "This campaign turns OREO's overall global equity campaign into a simple and direct platform which enables people to get involved and show their playful side. Millions of people use Snapchat every day to play and express themselves, so it was the perfect choice of partner to help amplify our message."
Source: ELVIS