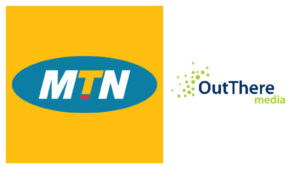 Out There Media (OTM), a global leader in mobile advertising and data monetisation, continues its expansion in Africa and the Middle East, by being awarded the tender to build a digital advertising super hub for MTN Group.
MTN Group operates in 21 countries throughout the continent and will make use of OTM's award-winning mobile advertising technology platform, Mobucks™ . Mobucks™ enables brands to connect and engage with consumers over their mobile phones in a highly targeted manner.
David Gilarranz, MTN Group CEO Digital, says: "Our mission is to become a driving force behind digital advertising across Africa and the Middle East. We want to empower advertisers to reach their target audience via mobile whilst simultaneously unlocking new revenue streams for our group. To achieve this, we are delighted to be partnering with the market leader in this space, Out There Media."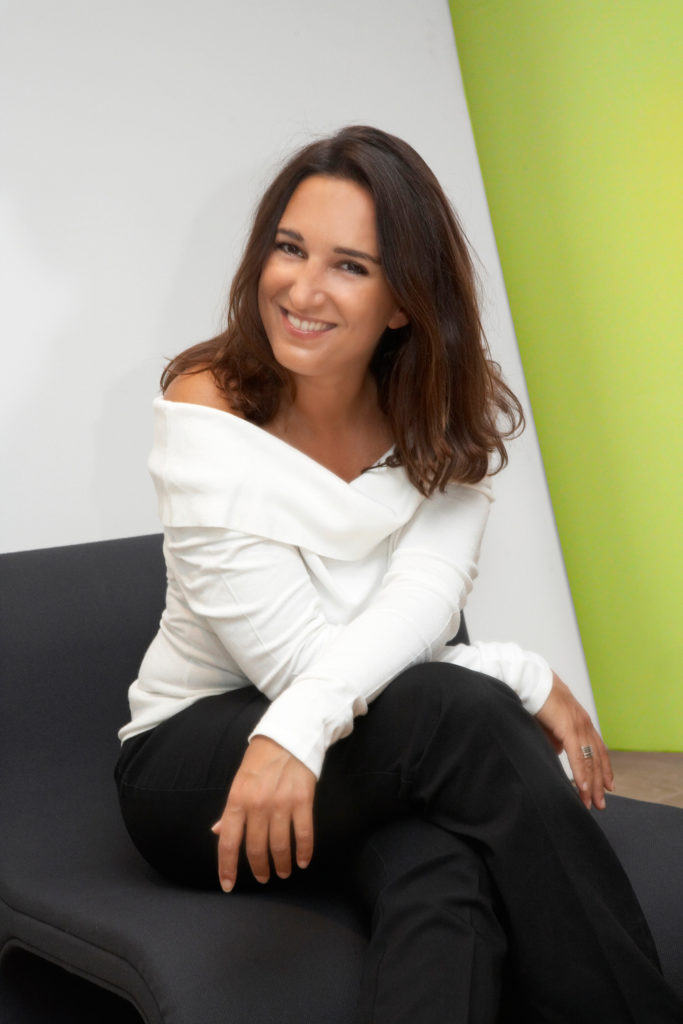 Kerstin Trikalitis, CEO, OTM, adds: "At Out There Media we have the three key ingredients that mobile operators need to target audiences and increase revenue streams. We provide the technology, ad operations and ad sales in-house, offering our blue-chip clients and agencies unprecedented expertise and convenience. This partnership with MTN will also bring to market a pan-African solution improving SME viability via more effective and engaging, real time advertising and kickstarting a digital revolution across the continent's markets."
Ernst Fonternel, Chief Digital Officer, MTN South Africa, concludes: "Through OTM's proprietary platform, Mobucks™, we will enable brands and agencies to reach their target groups in a highly effective and engaging manner at scale, while creating an attractive proposition for our subscribers to receive relevant offers targeted to their preferences."
The first mobile operator to launch digital advertising with OTM will be MTN South Africa, followed by Nigeria, Ghana and Uganda.
Source: Out There Media